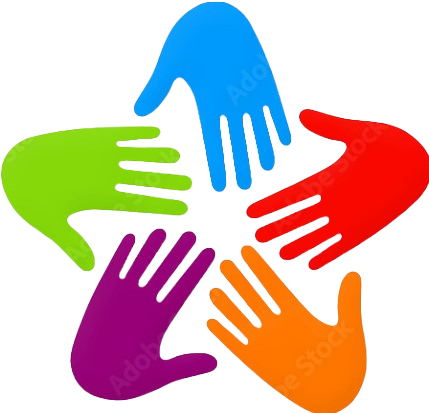 Community Resource Hub navigators are available in some areas to help families connect to local resources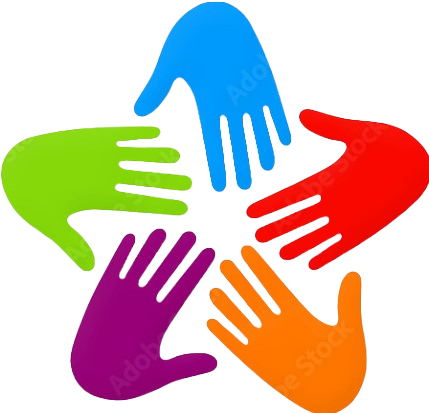 Fond du Lac Band of Lake Superior Chippewa
Domestic Violence Support Services
Support program focusing on domestic abuse of individuals by their spouses or partners
Description
This program provides support to people in abusive situations and works to reduce spousal abuse and family violence.
Programs may include crisis intervention for battered women, and domestic violence education and prevention.
Additional Information
Advocates assist Indian women with support, education, networking, court advocacy, self-help groups, information and referral
The Advocates and their trained volunteers assist community members by:
Receiving crisis calls
Seek and obtain available community resources
Facilitating support groups
Providing school prevention presentations
Features
Specialization

Native American Community
Eligibility
Primarily serves American Indian Families in Carlton and Southern St. Louis County
Application Instructions
The Advocates are available to assist community members in times of crisis and can advocate for them during court appearances. The police or sheriff's department will contact the Advocates as needed or requested by the client.
Fee
This service is free of charge.
Location
927 Trettel Ln, Cloquet, MN, 55720
Area Served
Fond Du Lac Reservation
Phone Numbers
Primary Contact for this program:

218-879-1227

Crisis Line:

218-348-1817

Toll free:

888-888-6007
Business Hours
8:00am - 4:30pm, Monday - Friday Pharmacy: 9:00am - 3:00pm, Monday - Friday (Pharmacy is closed 8:00am - 1:00pm on the fourth Wednesday of every month.)
Websites
Other Services at this Location
Last Update
3/22/2023