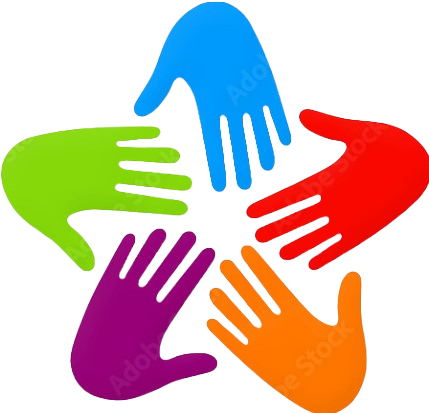 Community Resource Hub navigators are available in some areas to help families connect to local resources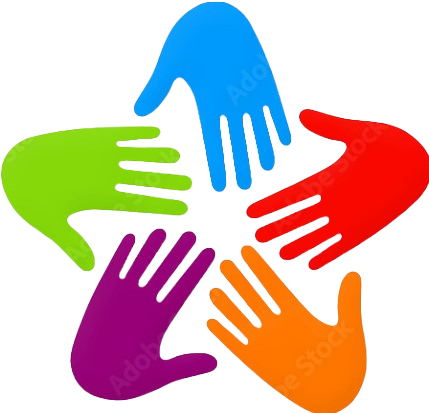 Minnesota Help Me Connect helps expectant families, families with young children birth to 8 years of age, and those working with families find and connect to services in their local communities that support healthy child development and family well-being.
Help Me Connect was developed based on parent and community provider feedback. Beginning in 2012 a team of early childhood partners including state staff, tribal liaisons, and health care and education providers explored how to expand the state's Help Me Grow system. Since then, the state has worked with community partners and care providers to create a new, partner website that connects families to the vast array of early childhood and family well-being resources.
Help Me Connect is a joint initiative between Minnesota's Departments of Education, Health and Human Services, and the Governor's Children's Cabinet.
What's Included in
Help Me Connect
Help Me Connect includes resources and services that promote healthy prenatal and early childhood development, education, safety and well-being of children and families. It includes non-profits, for-profits (licensed by the state of Minnesota) and government agencies.
Help Me Connect's mission is to connect families with resources that support the diverse needs of children and families across the state of Minnesota, especially those experiencing racial, economic, and geographic disparities.
Collaborating with Tribal Communities
Since the beginning Help Me Connect partnered with Tribal Nations and American Indian communities. Tribal meetings were held and provided specific recommendations for resources to be included. Additionally, Tribal Nations will be included in ongoing community engagement sessions to review and recommend new resources.
Help Me Connect recognizes and supports that Tribal Nations are sovereign and self-governing, with distinct assets and needs.
Funding
Help Me Connect is made possible using federal funding, 93.434 - ESSA Preschool Development Grants Birth through Five. Its contents are solely the responsibility of the authors and do not necessarily represent the official views of the Office of Child Care, the Administration for Children and Families, or the U.S. Department of Health and Human Services. Learn more on the Preschool Development Grant webpage.
Outreach Materials
The videos and print-ready materials below are available for everyone to use in promoting Help Me Connect. Print materials are not available to order at this time.