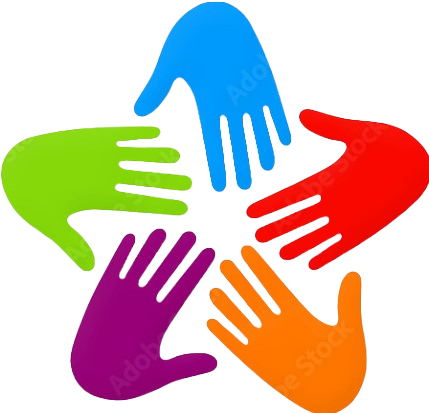 Community Resource Hub navigators are available in some areas to help families connect to local resources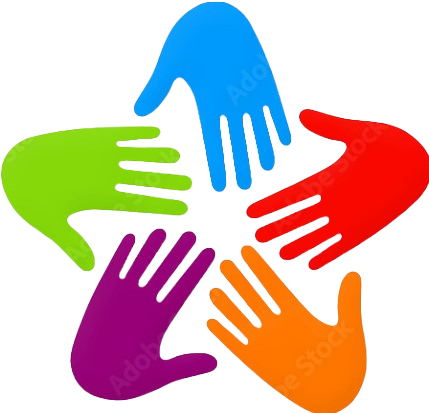 Dental and Health Care
Resources to find and access affordable dental and health care services
Dental Care

Treatment and services to help improve dental health
Programs to help make dental care more affordable

Health Care

Visiting a health care provider for routine, well-child checkups is a great opportunity for parents to receive information about immunizations, healthy food choices, ways to keep children active, and tips to help children get ready for school. It is also a perfect time for parents and children to ask questions about any development, behavior, or mental health concerns. If a child is uninsured or insurance status is not known, contact the local county or tribal C&TC Coordinator for help finding a clinic.

Child and Teen Checkups

Child and Teen Checkups services are for children and young adults from birth to age 21 who receive healthcare benefits through Medical Assistance. Use this website to help answer these questions about finding a health care provider/clinic: https://freechildcheckups.com
Community-based health care providers that provide primary care services in underserved areas
Early childhood mental health professionals can work with parents and families to assess and treat trauma, emotional or behavioral concerns of babies, toddlers, and young children
Minnesota Department of Health (MDH) Refugee Health Program providers
Outpatient health care facilities that provide a broad range of diagnostic and treatment services to rural and medically underserved areas
MNsure is where individuals and families can shop, compare and choose health insurance coverage that meets their needs. For more information on MNsure, click here.


Get free help from an enrollment expert (MNsure-certified assister). To learn about the different kinds of assisters and how they can help you every step of the way, click here.