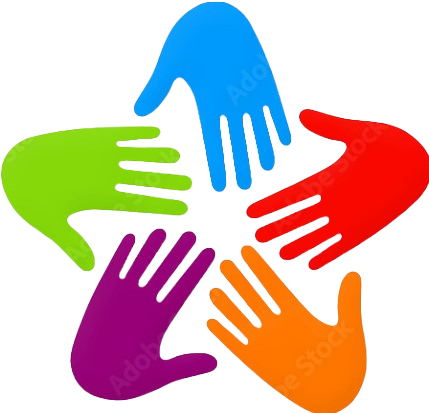 Community Resource Hub navigators are available in some areas to help families connect to local resources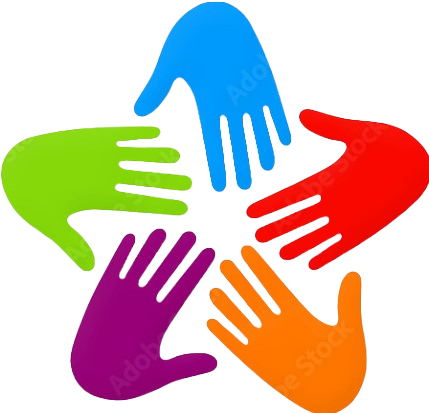 Division of Indian Work
Parenting Support
Education and support for parents, or soon to be parents
Description
Programming to help parents or potential parents succeed in the parenting role
This can include classes, workshops, information or other educational opportunities.
Additional Information
Family Spirit Provides support for American Indian mothers and parents of children ages 3 and under. Families will learn how to have the healthiest pregnancy for them and their baby, how to prepare for the birth of the baby, and how to prepare for how the baby will impact their future.
Grandparents as Caregivers Provides support and resources to grandparents who have taken on the role of primary caregiver of a child or children not more than 18 years of age.
Parenting Capacity Services A parenting education and assessment program for Native American parents and caregivers involved in child protection.
Parent Support A short term program that connects American Indian families with resources that can help with housing, therapy, parenting help, employment, or any other needs.
Strong Families Connects families with local community intervention services and provides guidance, incentives, and support to families in their parenting journey.
Features
Specialization

Family
Native American Community
Location
1001 E Lake St, Minneapolis, MN, 55407
Area Served
Twin Cities Metro, primarily Hennepin County
Phone Numbers
Primary Contact for this program:

612-235-0975

Main:

612-722-8722
Email
Business Hours
9:00am - 4:00pm, Monday - Friday
Websites
Other Services at this Location
Last Update
2/1/2023