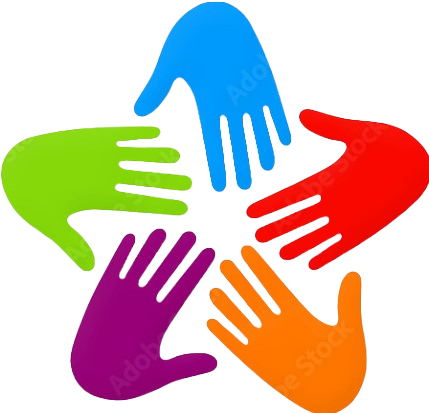 Community Resource Hub navigators are available in some areas to help families connect to local resources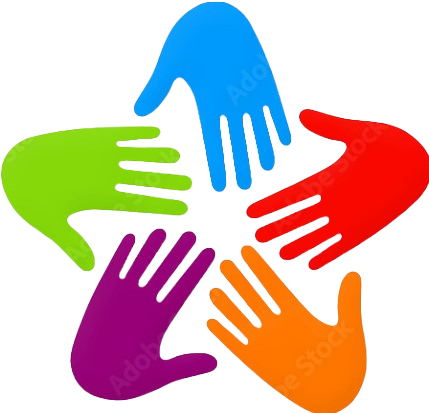 HousingLink
Help to Find Housing
Assistance with locating a place to live
Description
Program that helps you find local housing options.
The program may guide you on how to choose and obtain a place that meets your needs.
Additional Information
Search rental listings in the Twin Cities Metro area to find an apartment, house, duplex, townhome or condo to rent.
Search for available affordable rental housing by:

Location
Rent amount
Number of bedrooms
Accessibility
Subsidized Housing Programs
Seniors and Disabled
Pets

Create account to get an email when new listings that match your search appear
Waiting List information: Provides information about the open/closed status of Twin Cities metro area waiting lists for subsidized housing and Section 8 Vouchers
Basic Housing Information: Tip sheets to help with housing searches, fair housing, and understanding public housing, project-based housing and Section 8 Vouchers
Section 8 Information: Includes information about Housing Choice Voucher payment standards and Metro and Greater Minnesota portability contacts.
Service agencies are also encouraged to contact the agency for additional resources and help
Program called Beyond Backgrounds to help tenants with difficult rental histories (such as criminal background, low credit score or recent eviction) partner with participating landlords
Affordable and accessible housing listings are free for landlords
Features
Client Conveniences

Assistance with community resources
Payment

Free / no cost to everyone
Specialization

Individuals with criminal histories accepted
Eligibility
In addition to the general public, this organization provides housing referrals/resources to individuals with criminal histories reentering the general population from a correctional facility.
Fee
There is no fee for this service.
Location
275 Market St, Ste 509, Minneapolis, MN, 55405
Area Served
All services: Twin Cities Metro area Some services: Statewide.
Phone Numbers
Primary Contact for this program:

612-522-2500
Email
Business Hours
8:30am - 4:00pm, Monday - Friday
Websites
Last Update
5/12/2023