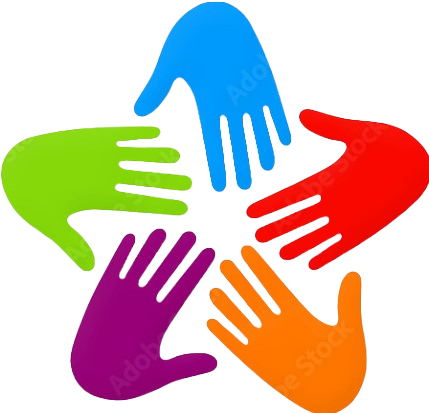 Community Resource Hub navigators are available in some areas to help families connect to local resources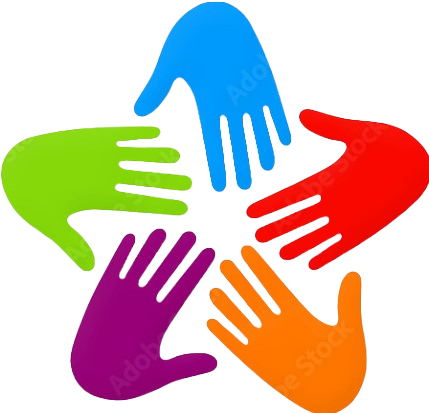 Families First of Minnesota
Early Learning Scholarship
Scholarships for families to help pay for early childhood programs
Description
Early Learning Scholarships help parents access high quality early child programs for their children up to age four with high needs. Scholarships provide up to $8,500 in financial support for children to attend an early learning program. Children in a priority status may be eligible for higher scholarship awards.
There are two ways a family can access an early learning scholarship:
Pathway I - Scholarship is awarded directly to families that meet eligibility requirements. The funds are paid to the early childhood program the family chooses. The program must participate in the Parent Aware Quality Rating and Improvement System and may include Head Start, school district prekindergarten and preschool programs, and child care programs. Pathway I scholarships "follow the child" and are awarded to the family for up to 12 months. Children are eligible to renew and use their scholarship each year until age five and their first day of kindergarten eligibility.

Pathway II - Some Four-Star Aware Rated programs have funding that they can award to families attending their program. These include Head Start, school district prekindergarten and preschool programs, and child care programs. Families with a child attending or interesting in attending a Four-Star Parent Aware Rated program should inquire directly with the program on availability and application.
Additional information is available on the Minnesota Department of Education Early Learning Scholarships webpage or by calling (888) 291-9811 to be directed to the local Area Administrator of scholarships.
Eligibility
Scholarships are available to children ages three or four years old by September 1st of the school year the scholarship is used. A family's income must be equal to or less than 185 percent of the federal poverty level or be participating in any of the following programs:
Free and reduced-price lunch
Child and Adult Care Food Program (CACFP)
Child Care Assistance (CACAP)
Food Distribution for Tribal members
Head Start
Minnesota Family Investment Program (MFIP)
Supplemental Nutrition Assistance Program (SNAP)
Foster Care
Children birth to two years old are eligible if they meet one or more of the following criteria:
Child of a teen parent
Currently in foster care
In need of child protective services
Experienced homelessness in the last 24 months
Priority for scholarships will be given based on family income, child poverty, one of the special populations noted above, and geographic region.
ADDITIONAL INFORMATION: Families First of Minnesota serves the following counties: Blue Earth, Brown, Carver, Chisago, Dakota, Dodge, Faribault, Fillmore, Freeborn, Goodhue, Houston, Isanti, Kanabec, Le Sueur, Martin, Mille Lacs, Mower, Nicollet, Olmsted, Pine, Rice, Scott, Sibley, Steele, Wabasha, Waseca, Watonwan, Winona
Application Instructions
Contact the Area Administrators serving your county
ADDITIONAL INFORMATION: Applications and instructions
If you have any questions, or to request an application, please contact a Families First of Minnesota Scholarship Administrator at (888) 450-2773 or email elsinfo@familiesfirstmn.org
For families living in other counties in Minnesota, call (888) 291-9811 for further assistance.
Fee
No fee for eligible families, though scholarship may not cover the full cost of the chosen early learning program
Location
126 Woodlake Dr SE, Rochester, MN, 55904
Area Served
Blue Earth, Brown, Carver, Chisago, Dakota, Dodge, Faribault, Fillmore, Freeborn, Goodhue, Houston, Isanti, Kanabec, Le Sueur, Martin, Mille Lacs, Mower, Nicollet, Olmsted, Pine, Rice, Scott, Sibley, Steele, Wabasha, Waseca, Watonwan and Winona counties
Phone Numbers
Primary Contact for this program:

888-450-2773
Email
Websites
Last Update
2/1/2023