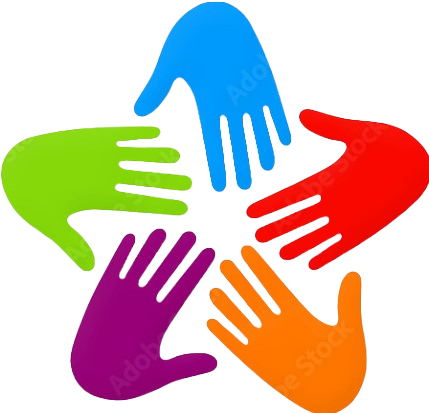 Community Resource Hub navigators are available in some areas to help families connect to local resources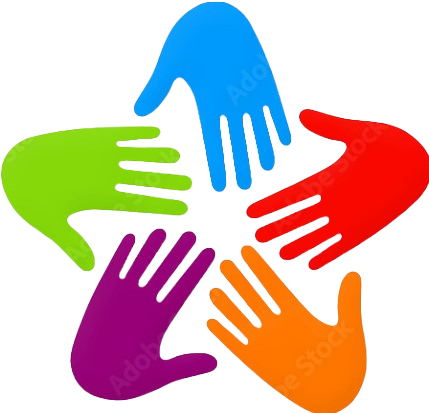 Mayo Clinic
Hearing Loss Services
Evaluations and other audiology-related services for people with hearing loss
Description
Audiology services for people who are hard of hearing or are impacted by hearing loss. Program can include evaluations, therapy, hearing aid fittings or other related services.
Additional Information
Audiology professionals care for patients of all ages who suffer from hearing and balance problems.
Audiology services fall under three general areas:
Comprehensive hearing (audiological) evaluations for medical diagnosis, monitoring, hearing conservation and hearing loss management
Comprehensive vestibular and balance assessments
Comprehensive audiological rehabilitation services to facilitate the use of residual or restored hearing, and the use of technology to augment interpersonal communication
About This Location
Provides services for clients of all ages.
Features
Specialization

Children and/or youth with disabilities
Deaf or hard-of-hearing
Location
200 1st St SW, Rochester, MN, 55905
Area Served
Accepts local, national and international patients
Phone Numbers
Primary Contact for this program:

507-284-3856

Main:

507-284-2511
Websites
Other Services at this Location
Last Update
6/8/2023