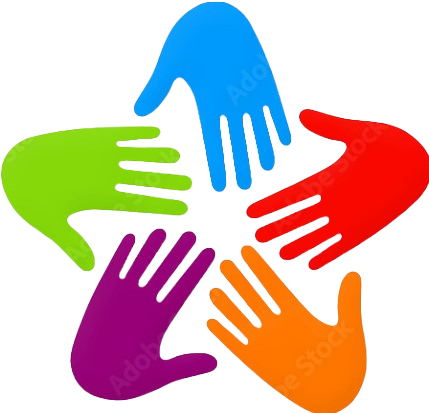 Community Resource Hub navigators are available in some areas to help families connect to local resources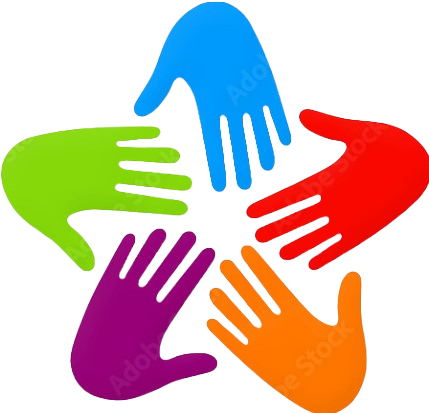 Essentia Health
Clinic
Medical office that provides non-emergency care
Description
Outpatient health clinic offering preventative, diagnostic (exam or test) and treatment services
Some clinics are certified as Health Care Homes, where primary care providers, families and patients work together to support wellness and improve health outcomes. The Minnesota Department of Health provides an online map of providers as well as an online directory that allows you to search for clinics or clinicians by name.
Additional Information
Comprehensive medical care for the whole family.
Fargo location provides cancer care and rehabilitation.
Northern Orthopedica provides a medical clinic staffed by surgeons specializing in the treatment of orthopedic conditions including joint pain, arthritis, bursitis, and tendinitis
They treat hip, knee, foot, ankle, shoulder, elbow, wrist, and hand conditions, sports injuries and fractures
Features
Payment

Medicaid (Medical Assistance)
Private health insurance
Private pay
Fee
Essentia Health accepts most insurance for covered services for eligible individuals, including Medical Assistance (MA) and Medicare.
Billing concerns or questions - if there is concern about being able to pay a bill, please call or visit the billing office right away to learn about options, which may include interest-free payment plans, fee reductions and/or Community Care for people who qualify.
Location
3000 32nd Ave S, Fargo, ND, 58103
Area Served
Norman and Clay counties
Phone Numbers
Primary Contact for this program:

701-364-8900

Main:

701-364-8000
Websites
Other Locations
Other Services at this Location
Hospital Out of State A hospital provides inpatient and outpatient diagnostic and therapeutic services or rehabilitation services to the sick, injured, or individuals in need of acute care by or under the supervision of a physician.
Last Update
5/25/2023