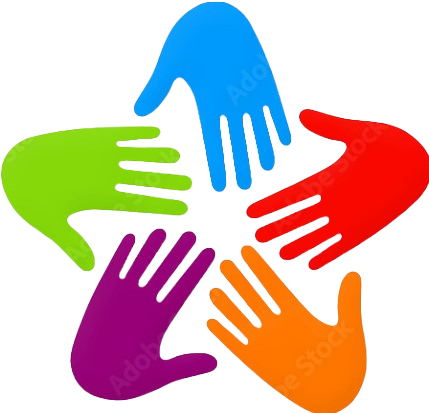 Community Resource Hub navigators are available in some areas to help families connect to local resources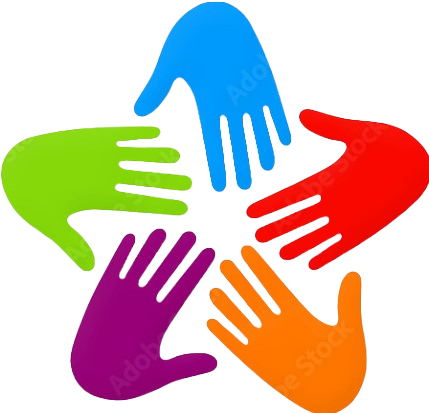 YWCA St. Paul
Help to Find Housing
Assistance with locating a place to live
Description
Program that helps you find local housing options.
The program may guide you on how to choose and obtain a place that meets your needs.
Additional Information
Provides affordable housing and housing-related services for homeless women, children and families
Services are available for families to help stabilize their lives, build new skills, decrease their dependency on emergency services and keep their families united and safe.
Rapid Rehousing (RRH): Reduces the length of emergency shelter stays by providing a jump-start of supportive services and other resources that empower families to move out of shelters and into stable housing.
Application Instructions
Individuals and families are placed in YWCA St. Paul's programs through Ramsey County. YWCA St. Paul does not do intake.
Location
375 Selby Ave, St. Paul, MN, 55102
Area Served
The Summit-University community and neighbors in greater St. Paul and Ramsey County
Phone Numbers
Primary Contact for this program:

651-215-2262

Main:

651-222-3741
Websites
Other Services at this Location
Last Update
5/11/2023