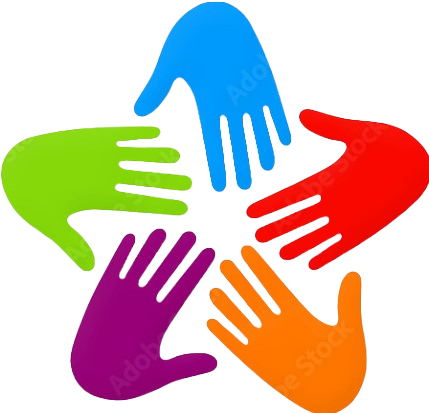 Community Resource Hub navigators are available in some areas to help families connect to local resources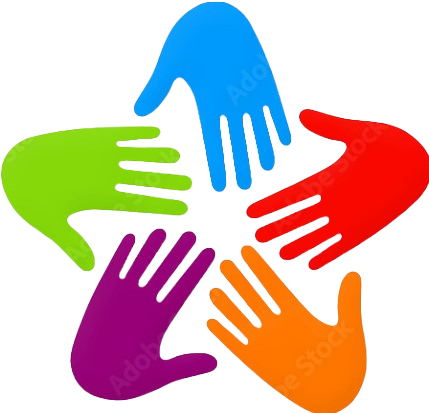 White Earth Nation
Clinic
Medical office that provides non-emergency care
Description
Outpatient health clinic offering preventative, diagnostic (exam or test) and treatment services
Some clinics are certified as Health Care Homes, where primary care providers, families and patients work together to support wellness and improve health outcomes. The Minnesota Department of Health provides an online map of providers as well as an online directory that allows you to search for clinics or clinicians by name.
Features
Payment

Free / no cost to eligible clients
Medicaid (Medical Assistance)
Private pay
Specialization

Native American Community
Eligibility
To access free care if uninsured, must be a member of any federally recognized Indian Tribe
Fee
Services are covered under Medical Assistance and MinnesotaCare, including all managed care plans, including medical transportation. No fee for health care services for uninsured enrolled tribal members (of any tribe), who meet income guidelines.
Location
238 Church St, Naytahwaush, MN, 56566
Area Served
White Earth Nation reservation, primarily the Naytahwaush area
Phone Numbers
Primary Contact for this program:

218-935-2238

Main Appointments:

218-983-4300
Business Hours
8:00am - 4:30pm, Monday - Friday
Websites
Other Locations
Other Services at this Location
Child and Teen Checkups Coordinators connect individuals to well-child care and screenings for eligible newborns, children and young adults
Dental Clinic Office that provides professional care of teeth and gums
Last Update
6/6/2023