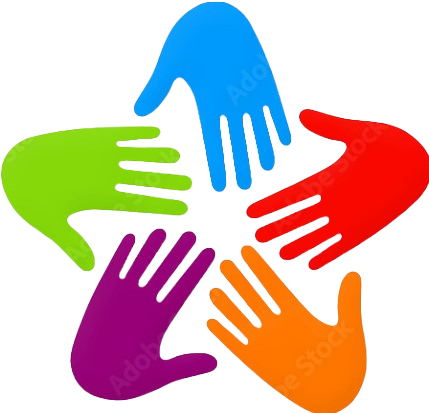 Community Resource Hub navigators are available in some areas to help families connect to local resources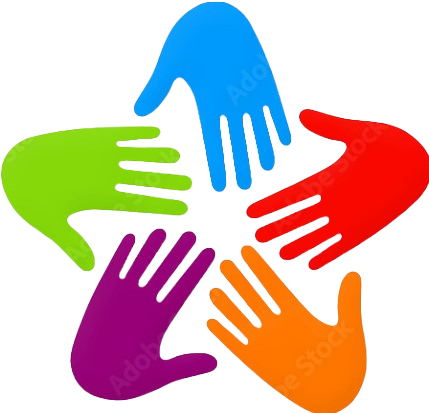 United States Department of Agriculture (USDA) Rural Development
Help to Find Housing - Multi-Family Subsidized Rental Search
Assistance with locating a place to live
Description
Program that helps you find local housing options.
The program may guide you on how to choose and obtain a place that meets your needs.
Additional Information
This website provides an online tool to help people find rental housing subsidized by the United States Department of Agriculture (USDA). You can search by state, town, zip code, property name or management company name.
Tenants receiving Rental Assistance pay no more than 30% of their adjusted income for rent.
Eligibility
Eligibility is determined by income standards set at the state and county level.
Location
375 Jackson St, Ste 410, St. Paul, MN, 55101
Area Served
Rural Minnesota
Phone Numbers
Websites
Other Services at this Location
Last Update
5/11/2023