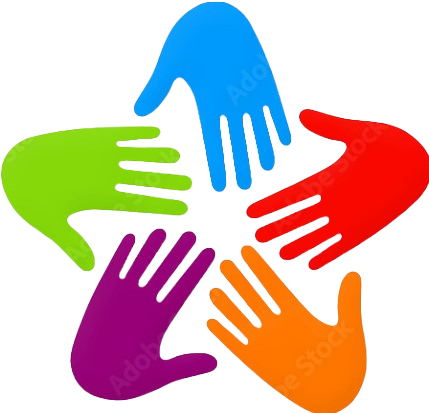 Community Resource Hub navigators are available in some areas to help families connect to local resources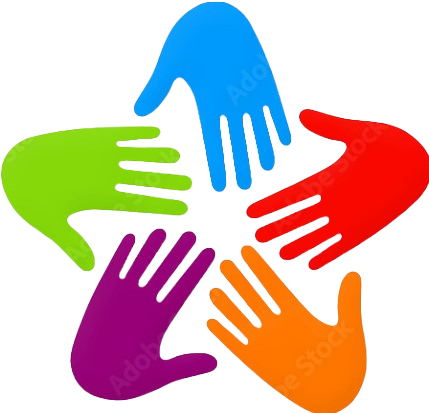 The Arc Greater Twin Cities
Transitional Services
Money to cover the one-time costs of moving out of an eligible setting (such as a hospital, adult foster care home or nursing home) into your own place
Description
Transitional Services are provided through a waiver to fund goods, deposits and moving expenses necessary and reasonable for a person to move from an eligible setting to a home they own or rent.
Transitional Services are typically short-term.
About This Location
Covered services examples:
Lease and rental deposits
Essential furniture
Utility set up fees and deposits
Basic household items
Personal items
One-time pest and allergen treatment of the setting
Window coverings
Learn more about this service when paid for under the disability waivers in the Community-Based Services Manual and under the Elderly Waiver in the Community-Based Services Manual.
Features
Payment

Brain Injury Waiver (BI)
Community Access for Disability Inclusion Waiver (CADI)
Community Alternative Care (CAC) Waiver
Developmental Disabilities Waiver (DD)
Elderly Waiver (EW)
Waiver Service Specialties

Transitional Services Supports
Eligibility
Transitional Services is the name of a benefit only available through waiver programs.
There are similar programs available to people who are not on waivers.
Application Instructions
To see if you qualify for help to move out of an institutional setting, call your county, tribe or health plan to request a MnCHOICES Assessment and Support Planning Eligibility Tool.
Location
641 Fairview Ave N, Ste 195, St. Paul, MN, 55104
Area Served
Twin Cities metro area
Phone Numbers
Primary Contact for this program:

952-920-0855
Email
Business Hours
8:30am - 5:00pm, Monday - Friday
Websites
Other Services at this Location
Last Update
2/1/2023