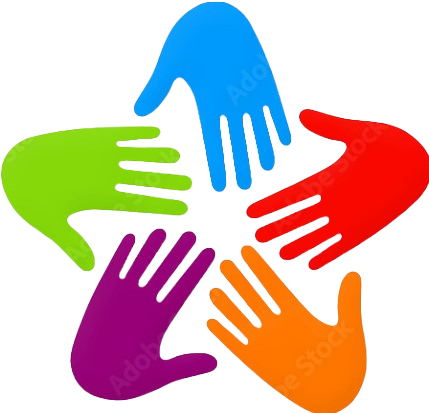 Community Resource Hub navigators are available in some areas to help families connect to local resources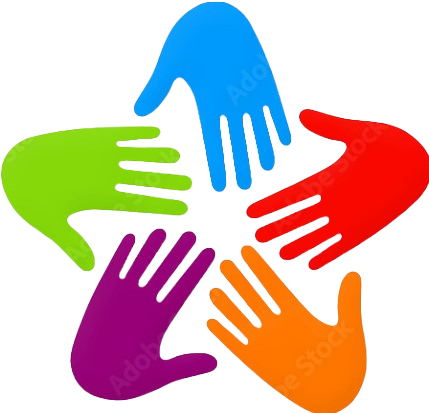 Smiles Change Lives
Help Paying for Medical Costs - Dental Braces
Help paying medical bills and expenses related to medical care
Description
Provides financial help to people with a health condition or disability so that they can pay medical bills or other expenses related to health care.
Additional Information
Offers braces at a lower cost to low-income families, and sometimes fully donated services.
Several orthodontists participate in Minnesota.
Features
Eligibility
Youth applying for the program must, at minimum, meet the following guidelines and be motivated to want this type of treatment.
To be eligible for the program, applicants must:
Be 7 - 18 years old
Have "good" oral hygiene
Have a moderate to severe need for braces
Do not currently wear braces
Family must meet the financial guidelines
Be willing to pay the $30 non-refundable application fee and the $650 required program fee (per child)
Applicants who are already wearing braces are not eligible for the program.
If accepted into the program, Smiles Change Lives provides for orthodontic treatment ONLY. Extractions, cleanings, oral surgery or other treatment that may be necessary before, during or after orthodontic treatment are the financial responsibility of the patient's parents or legal guardians.
Application Instructions
Fee
$30 non-refundable application fee, $650 required program fee A limited number of partially subsidized placements may be available in some areas Required basic dental care must be obtained by families
Location
2405 Grand Blvd, Ste 300, Kansas City, MO, 64108
Area Served
Nationwide Several participating providers throughout Minnesota
Phone Numbers
Primary Contact for this program:

816-421-4949
Email
Business Hours
1:00pm - 3:00pm, Tuesday - Friday
Websites
Last Update
2/1/2023