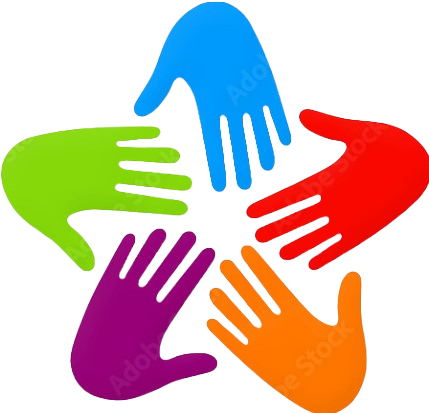 Community Resource Hub navigators are available in some areas to help families connect to local resources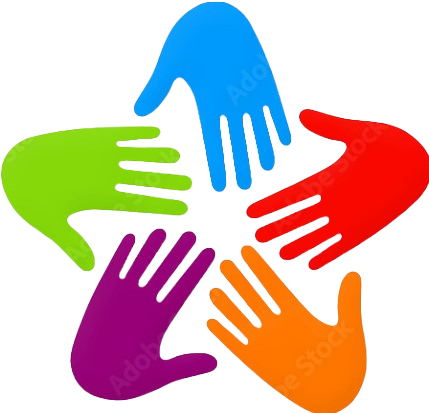 Sanford Health
Medical Equipment and Supplies
Durable Medical Equipment (DME) supplier
Description
Sells medical equipment/supplies that are used for health-related issues
Durable Medical Equipment (DME) is used by people with a disability, ongoing health concerns or those recovering from home after a hospital stay.
Features
Licenses and Certifications
Medical Equipment and Supplies

Blood Glucose Monitors and Supplies: Non-Mail Order
Breast Prostheses and Accessories
Canes and Crutches
Commodes, Urinals, Bedpans
Nebulizer Equipment and Supplies
Orthoses: Custom Fabricated
Orthoses: Off-the-Shelf
Orthoses: Prefabricated
Ostomy Supplies
Oxygen Equipment and Supplies
Surgical Dressings
Transcutaneous Electrical Nerve Stimulators (TENS) Units and Supplies
Ultraviolet Light Devices and Supplies
Urological Supplies
Fee
For some types of DMEs, a supplier that has been awarded a contract by Medicare must be used. To determine if Medicare will pay for DMEs from this provider, use the Centers for Medicare and Medicaid Services (CMS) website to see if they are an approved provider.
Location
1205 S Grange Ave, Ste 101, Sioux Falls, SD, 57105
Area Served
Rock and Pipestone counties
Phone Numbers
Primary Contact for this program:

605-328-2616
Websites
Other Locations
Last Update
2/7/2023