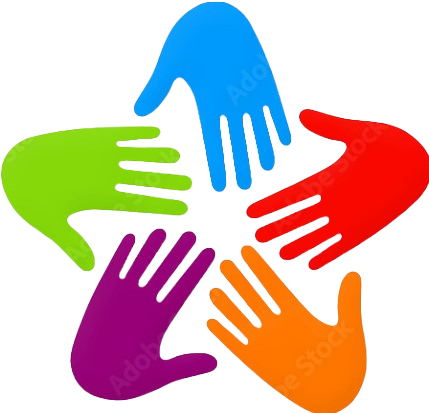 Community Resource Hub navigators are available in some areas to help families connect to local resources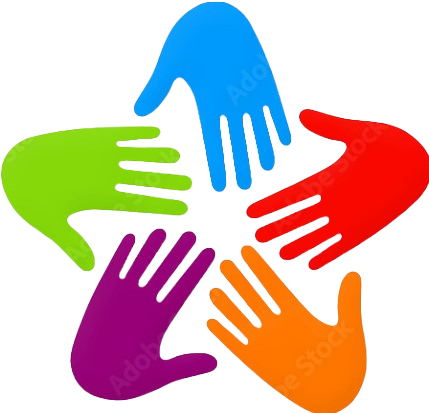 Ruby's Pantry
Food Distribution
Boxes or bags of food that are provided for free or at a very low cost, often on designated days or times
Description
Food support is provided through free or low cost food that is distributed in boxes or bags to eligible people. This emergency food is typically offered on a specific date or a specific time.
Additional Information
Clients bring boxes to the distribution location. Pantry volunteers place food in the boxes. There is help available to carry boxes to cars.
Features
Eligibility
Food is provided to anyone in need, there are no income or resident limits or requirements.
Application Instructions
First-time users will need to register and then sign in. This is a simple registration that requires no documentation. Please bring empty boxes or laundry baskets to get food.
Fee
There is a $25 donation per food share.
Location
900 5th St, Backus Community Center, International Falls, MN, 56649
Area Served
Koochiching County
Phone Numbers
Primary Contact for this program:

651-674-0009
Email
Business Hours
5:00pm - 7:00pm, 2nd Monday of the month
Websites
Other Locations
Last Update
5/10/2023