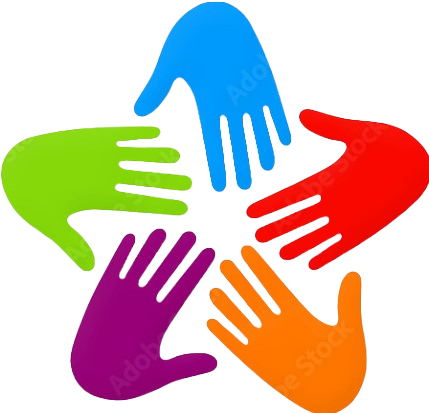 Community Resource Hub navigators are available in some areas to help families connect to local resources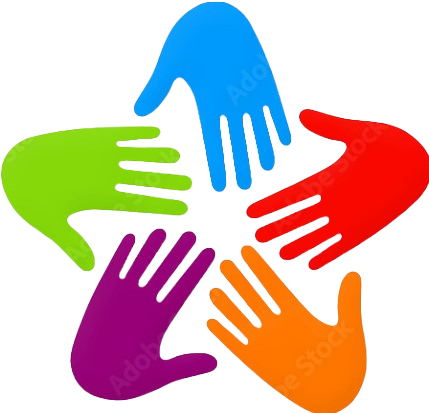 Parenting Resource Center, Inc.
Crisis Nursery
Short-term child care for families going through a crisis or stressful situation
Description
Immediate child care is available to kids that need temporary supervision. A crisis nursery is generally available on a 24/7 basis. Crisis intervention services can include child abuse prevention and family support programs.
Services are available to families experiencing:
Medical or mental health concerns
Housing problems
Financial strain or lapse in Child Care Assistance benefit
Divorce or separation
Family violence
Emergency situations
Additional Information
The Helping Homes nursery is available in times of crisis 24/7/365
Languages spoken: English, Spanish, Karen, Burmese
Eligibility
Children aged 12 years old and younger
Fee
There is no fee for this service.
Location
105 1st St SE, Ste A, Austin, MN, 55912
Area Served
Mower and Freeborn Counties
Phone Numbers
Primary Contact for this program:

507-434-9599

Main:

507-437-8330

Para Espanol:

877-434-9528

Siebel Family Visitation Center:

507-434-7550
Business Hours
8:30am - 4:30pm, Monday - Friday
Websites
Other Services at this Location
Last Update
11/2/2022