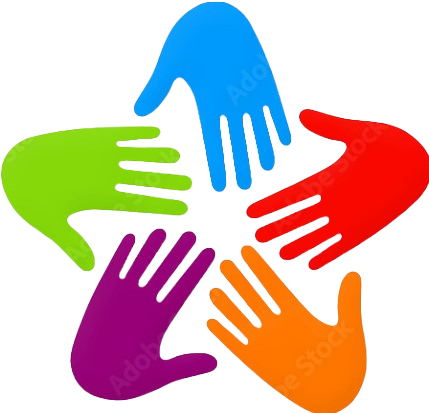 Community Resource Hub navigators are available in some areas to help families connect to local resources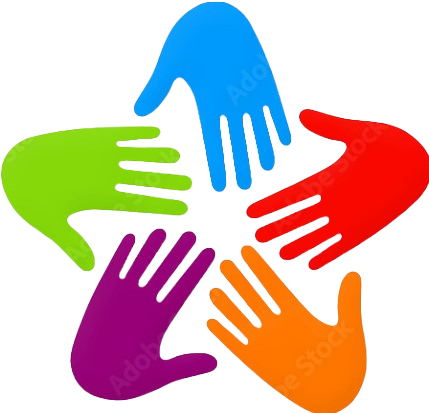 Parent Aware
Parent Aware - Online Child Care Search
Online search tool and information to help parents find the best quality child care and early education for their children
Description
Parent Aware provides free online tools and information to help parents find quality child care, day care, pre-school education choices and other resources.
Website features:
Assessing Quality Checklist to help parents find quality care and early education
Information on types of programs such as centers and preschools, family child care, and Head Start
Program listings with one to four star ratings
Sources that can help families find help covering expenses
Food and nutrition programs
Provides help in four languages - English, Espanol, Hmoob, and Somali
Application Instructions
Visit the website to access the information and search tools.
Fee
There is no fee for this service.
Location
Call for location
Area Served
State of Minnesota
Phone Numbers
Primary Contact for this program:

888-291-9811
Websites
Last Update
2/1/2023