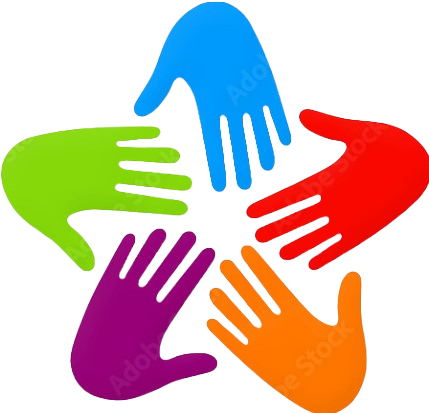 Community Resource Hub navigators are available in some areas to help families connect to local resources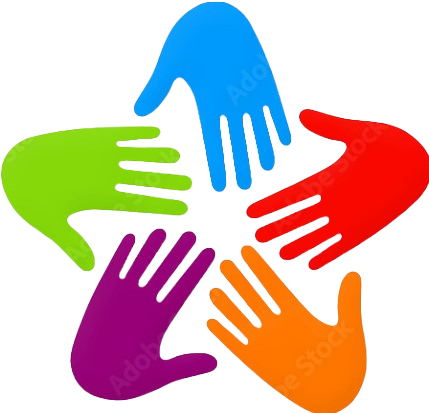 Northwest Community Action, Inc.
Family and Community Resource Navigator
Early childhood specialists help families and those with young children find and connect with local early childhood and family well-being services.
Description
Family and community resource hubs offer direct services and navigation support to families. Exact services vary by location.
Hubs offer navigation to local supports and services, including:
Basic needs and economic assistance
Disability services
Healthy development and screening
Developmental and behavioral concerns
Family well-being and mental health
Early learning and child care
Dental care
Legal services
By connecting families to local supports and services, these agencies help families:
Make it easier to get what they need
Increase access to services
Grow community engagement and support community developed solutions
About This Location
Local Community Resource Hubs are funded by a Minnesota state Preschool Development Grant.
Features
Organization Type

Community Action Partnership
Application Instructions
Call to make an appointment with the family services team.
Fee
These services are free.
Location
312 N Main St, Badger, MN, 56714
Area Served
Lake of the Woods, Kittson, Marshall and Roseau counties
Phone Numbers
Primary Contact for this program:

218-528-3258

Toll Free:

800-568-5329
Email
Websites
Other Services at this Location
Last Update
5/11/2023