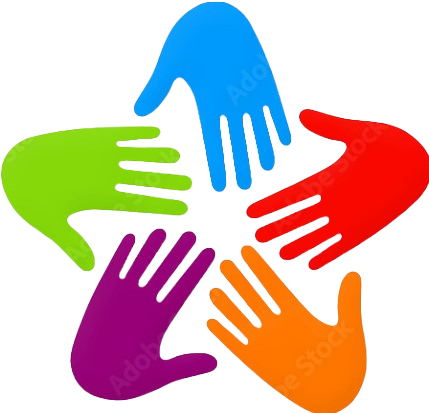 Community Resource Hub navigators are available in some areas to help families connect to local resources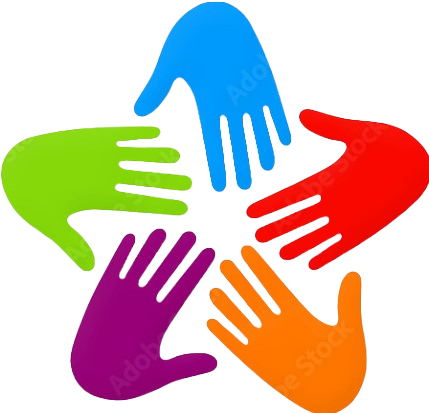 Morrison County Interagency Coordinating Council (MCICC)
Family Services Collaboratives
A group of local agencies that plan and coordinate local services for families
Description
The collaborative plans and coordinates local service systems for families. It works together to meet the health, educational, developmental and family-related needs of children and their families.
A collaborative does not offer the services, rather it gives families information about services and supports in their area.
Application Instructions
Families needing help should contact a local mental health agency, county human services or school district.
Location
213 1st Ave SE, Little Falls, MN, 56345
Area Served
Morrison County
Phone Numbers
Primary Contact for this program:

320-632-0246
Email
Websites
Last Update
4/19/2023