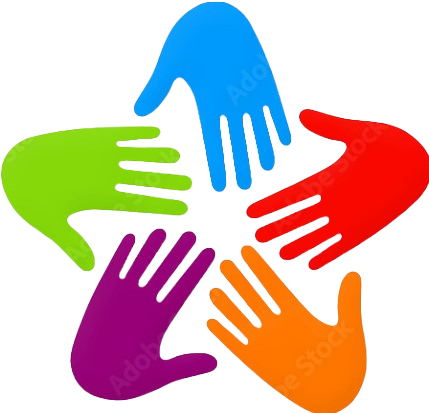 Community Resource Hub navigators are available in some areas to help families connect to local resources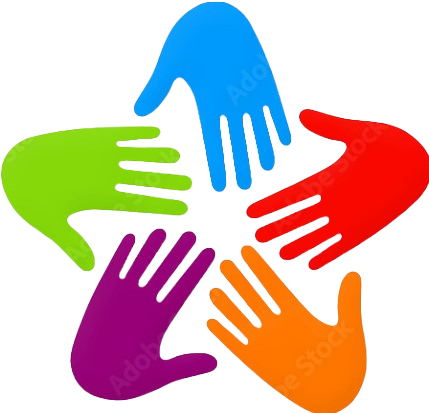 MAHUBE-OTWA Community Action Partnership
Energy Assistance Program
Helps renters and homeowners pay their home heating bills and may also assist homeowners to fix or replace their broken furnace
Description
Energy Assistance Program (EAP) services may include:
Help paying energy bills
Help paying water/wastewater bills
Help with utility disconnections or getting fuel delivered
Information on efficient and safe use of energy
Helping you work with your energy suppliers and human service providers
Repairing or replacing a broken furnace or heating system, if you own your home
Additional Information
The energy assistance program helps low-income households pay their home heating bills.
Features
Organization Type

Community Action Partnership
Eligibility
Eligibility is based on three most recent months of income. See the application form for income limits based on household size. Funds are available for renters and homeowners.
ADDITIONAL INFORMATION: Low-income individuals in Mahnomen, Hubbard, Becker, Otter Tail, Wadena counties
Application Instructions
Complete one of the following applications:
Applications can also be picked up from your local service provider, or Minnesota residents can obtain an application and more information by calling (800) 657-3710.
Mail the completed application to your local provider.
ADDITIONAL INFORMATION: Application
Fee
There is no fee.
Location
1125 W River Rd, Detroit Lakes, MN, 56501
Area Served
Becker County
Phone Numbers
Primary Contact for this program:

218-847-1385
Email
Business Hours
8:00am - 4:30pm, Monday - Friday
Websites
Other Locations
Other Services at this Location
Last Update
5/11/2023