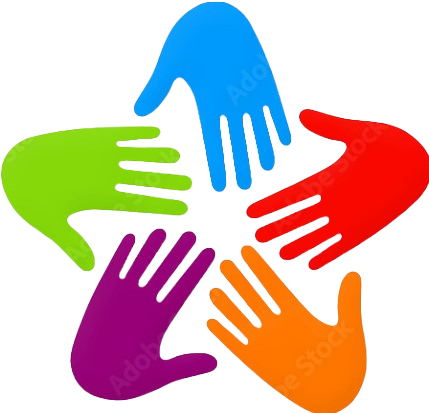 Community Resource Hub navigators are available in some areas to help families connect to local resources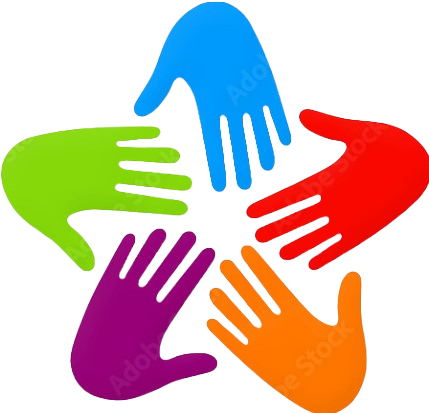 Lakes and Pines Community Action Council, Inc.
Home Repair Financial Assistance
Loans to eligible homeowners to increase the accessibility of their house or make needed fixes
Description
Loan program to homeowners for routine home maintenance, emergency repairs, or accessibility improvements.
Participants must meet income and other eligibility requirements.
Additional Information
Offers financing to eligible households to make basic permanent repairs to their home which can also include making improvements for handicap accessibility.
The Rehabilitation Loan/Emergency and Accessibility Loan Programs assist low income homeowners in financing basic home improvements that directly affect the safety, habitability, energy efficiency or accessibility of their homes.
Features
Organization Type

Community Action Partnership
Eligibility
Complete eligibility information for the Minnesota Housing Rehabilitation Loan/Emergency and Accessibility Loan Program is available online.
Serving Aitkin, Carlton, Chisago, Isanti, Kanabec, Mille Lacs, and Pine counties
Fee
0% interest rehabilitation loan
Location
1700 Maple Ave E, Mora, MN, 55051
Area Served
Aitkin, Carlton, Chisago, Isanti, Kanabec, Mille Lacs and Pine counties
Phone Numbers
Primary Contact for this program:

320-679-1800 x123

Main:

320-679-1800

TDD:

320-679-1800

Toll Free:

800-832-6082
Email
Business Hours
6:00am - 6:30pm, Monday - Friday
Websites
Other Locations
Other Services at this Location
Last Update
5/11/2023