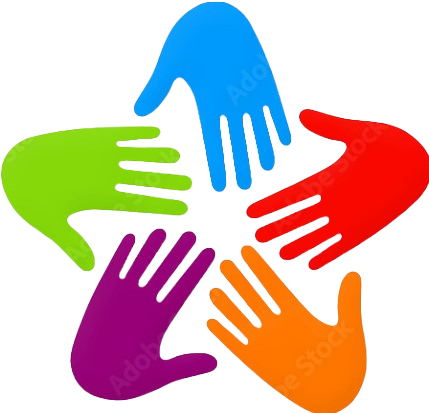 Community Resource Hub navigators are available in some areas to help families connect to local resources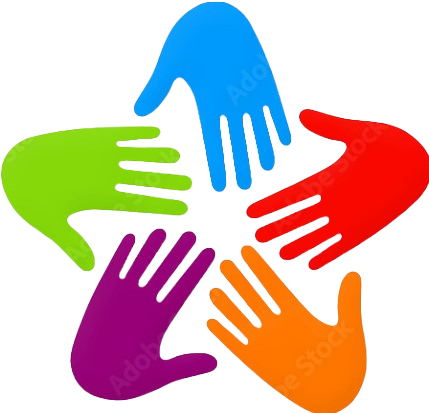 KOOTASCA Community Action, Inc. (CAP)
Transitional Housing
Time-limited housing and support services for individuals and/or families
Description
Provides housing and supportive services to individuals and families who are homeless or in need of safe housing.
Transitional housing helps people live independently, address issues that led to homelessness or kept them homeless, rebuild their support network and transition into permanent housing.
The length of time a person can use the program is limited.
Additional Information
The Transitional Housing programs provides supportive housing for homeless single adults or families in Grand Rapids and homeless families in International Falls. Participants must sign a lease agreement, agree to case management, create a personal plan that include setting goals, financial counseling, improving their income and/or education and seeking permanent housing.
This program is time-limited based on compliance and reaching benchmark goals. Households pay rent based on 30% of their income. Priority for this program is given to Itasca and Koochiching County residents and participants must be referred from the Coordinated Entry Priority Wait List.
Each of the family transitional units is one-half of a duplex. There are two three-bedroom, one bathroom units and two two-bedroom units, all with laundry facilities. Eligibility includes residence in Itasca or Koochiching County.
PEER (Men's) House: The Itasca Shelter project provides supportive housing for homeless men. Eligible applicants must be clean and sober for 30 days prior to entering program, and able to maintain a treatment plan. The Men's House is shared housing with on-site supervision, and has space for five residents.
Features
Organization Type

Community Action Partnership
Specialization

Family
Female
Homeless
Male
People with low income
Eligibility
Homeless single adults and families
Location
2232 2nd Ave E, International Falls, MN, 56649
Area Served
Koochiching County
Phone Numbers
Primary Contact for this program:

800-442-8565

Main:

218-283-9491

TDD:

800-627-3529

Toll Free:

800-559-9491
Business Hours
8:00am - 4:30pm, Monday - Friday
Websites
Other Locations
Other Services at this Location
Last Update
5/11/2023