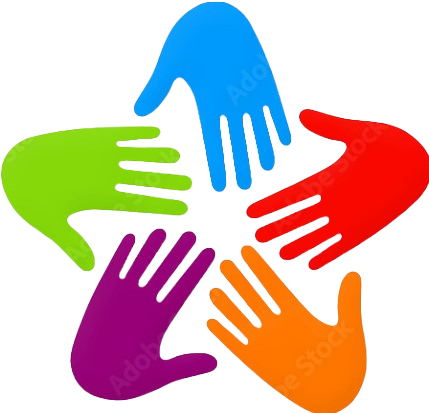 Community Resource Hub navigators are available in some areas to help families connect to local resources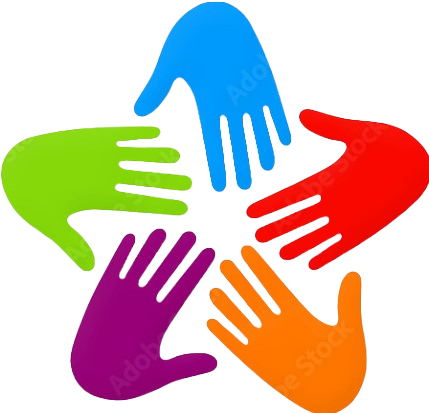 KOOTASCA Community Action, Inc. (CAP)
Family Homeless Prevention and Assistance Program (FHPAP)
Short-term help for low-income families, youth and single adults who are homeless or are about to become homeless
Description
The Family Homeless Prevention and Assistance Program (FHPAP) helps low-income families with or without children, unaccompanied youth and single adults who are homeless or are about to become homeless.
Resources and money help with:
Preventing homelessness
Getting back into housing right away
Staying in housing
Assistance usually takes the form of short-term help with rent. It may also help with utility costs. Payments may help to prevent foreclosure or eviction.
Additional Information
The FHPAP project helps to prevent homelessness for families and individuals in both Itasca and Koochiching Counties. Funds are utilized to provide short-term rent assistance or mortgage foreclosure prevention assistance to eligible households.
Staff provide advocacy, housing search assistance and connection to other resources if needed. Some funds are utilized for transportation issues and/or car maintenance if this is a barrier to ability to work.
Features
Organization Type

Community Action Partnership
Specialization

Homeless
People with low income
Eligibility
Recipients are households at or below 200% Federal Poverty Guidelines and the household must be experiencing a housing crisis and a need for assistance.
Housing assistance and services may vary by region or agency. There are FHPAP programs in all Minnesota counties and six of the northern tribal nations including Red Lake, White Earth, Fond Du Lac, Bois Forte, Mille Lacs and Leech Lake.
Additional eligibility criteria may apply.
ADDITIONAL INFORMATION: Cook, Lake, Itasca, and Koochiching counties
Application Instructions
Referrals and entry to all housing programs start with First Call for Help: dial 2-1-1. Call 218-326-8565 (800-442-8565 in Koochiching County) between 8 am and 4 pm Monday through Friday and speak with a Coordinated Entry Screener. After the initial screening, an appointment will be scheduled with a case manager and the caller will be placed on a priority/wait list. Being on the list does not guarantee housing or assistance.
If you are homeless or within 14 days of becoming homeless, please contact First Call for help by dialing (800) 442-8565 (800-442-8565 in Koochiching County)
Fee
Fees depend on program.
Location
201 NW 4th St, Ste 130, Grand Rapids, MN, 55744
Area Served
Itasca and Koochiching counties
Phone Numbers
Primary Contact for this program:

218-999-0830

Main:

218-999-0800

Toll Free:

877-687-1163

TTY - MN Relay:

800-627-3529
Email
Business Hours
8:00am - 4:30pm, Monday - Friday
Websites
Other Services at this Location
Last Update
5/11/2023