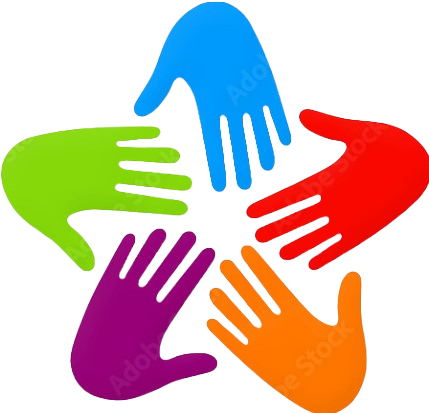 Community Resource Hub navigators are available in some areas to help families connect to local resources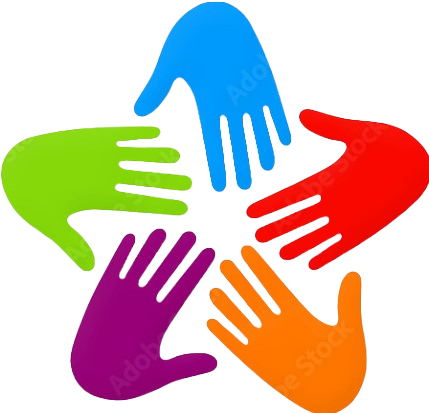 Inter County Community Council (ICCC)
Services for Homeless Youth
Services and support for homeless youth
Description
Participants may receive monthly case management services and support for 24 months or more, along with their financial assistance.
Case management services are delivered by phone, email, text, office visits, home visits, and mailings.
The goal of case management is to empower and promote self-sufficiency within the household.
Features
Organization Type

Community Action Partnership
Eligibility
Provides services for youth aged 16 - 24 years who reside in Clearwater, Pennington, Red Lake, and East Polk counties and who are homeless or facing homelessness.
Location
207 Main St, Oklee, MN, 56742
Area Served
Most ICCC programs serve: Clearwater, Pennington, Eastern Polk and Red Lake Counties
See Eligibility for specific requirements
Phone Numbers
Primary Contact for this program:

218-796-5144

Main:

888-778-4008

Toll Free:

888-778-4008
Business Hours
8:00am - 4:30pm, Monday - Friday
Websites
Other Services at this Location
Last Update
5/11/2023