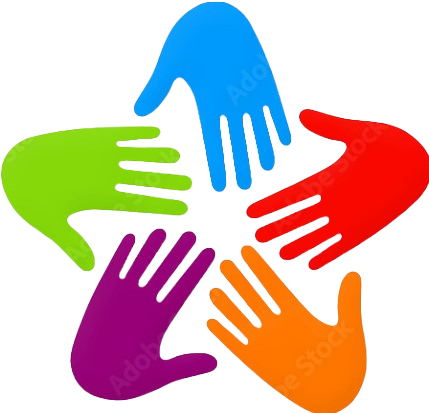 Community Resource Hub navigators are available in some areas to help families connect to local resources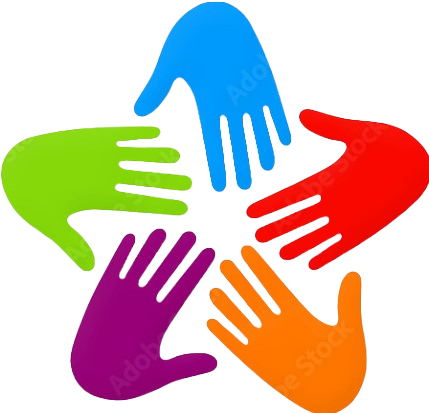 Immigration Advocates Network
Forms Assistance - Citizenshipworks
Helps people complete applications or other required steps to receive benefits or services
Description
Program that helps people understand and successfully complete forms, paperwork or documents that are required to receive benefits or services
Additional Information
Citizenshipworks helps you become a U.S. citizen, step-by-step. Their goal is to answer all your questions, and connect you to the help you need online or in-person. Based on decades of legal expertise, they make applying for citizenship safe and simple, start to finish.
Citizenshipworks offers solutions for nonprofit legal services providers, non-legal community-based organizations, and individuals who want to apply for U.S. citizenship.
They aim to make the immigration system accessible to everyone through user-friendly technology, plain language legal information, and a national network of nonprofit immigration service providers.
Features
Application Instructions
Online resource.
Location
Call for location
Area Served
Nationwide
Phone Numbers
Primary Contact for this program:

212-760-2554
Email
kramsey@immigrationadvocates.org
Websites
Other Services at this Location
Last Update
2/1/2023