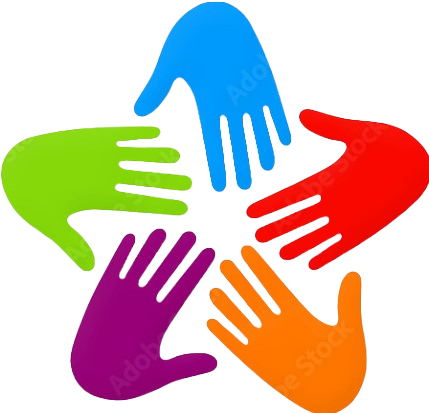 Community Resource Hub navigators are available in some areas to help families connect to local resources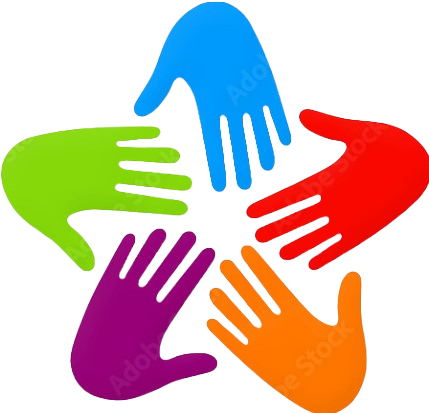 Greater Minneapolis Crisis Nursery
Crisis Nursery
Short-term child care for families going through a crisis or stressful situation
Description
Immediate child care is available to kids that need temporary supervision. A crisis nursery is generally available on a 24/7 basis. Crisis intervention services can include child abuse prevention and family support programs.
Services are available to families experiencing:
Medical or mental health concerns
Housing problems
Financial strain or lapse in Child Care Assistance benefit
Divorce or separation
Family violence
Emergency situations
Additional Information
Provides child care for up to 72 hours (three days and nights)
Supportive services include:
Meals and snacks
Enrichment activities
Trauma-informed care
Parent education and support group
Features
Eligibility
Hennepin County families with children ages newborn through six years who are experiencing stress or a crisis situation which may endanger their children, and therefore need emergency care to prevent child abuse and neglect.
Application Instructions
The family initiates placement. Parents or guardians call the Crisis Line at (763) 591-0100 to determine eligibility and space availability.
Fee
Services are free.
Location
4544 4th Ave S, Minneapolis, MN, 55419
Area Served
Hennepin County
Phone Numbers
Primary Contact for this program:

763-591-0100

Main:

763-591-0400
Websites
Other Services at this Location
Crisis Line Immediate support and advice for people in distress
Family Home Visiting Expectant parents, parents, or guardians of children five years old and younger can get in-home coaching with parenting skills and connections to community resources
Last Update
11/9/2022