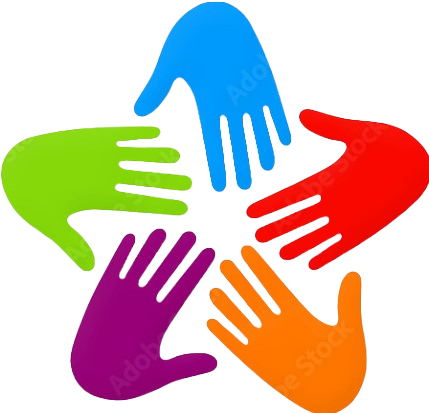 Community Resource Hub navigators are available in some areas to help families connect to local resources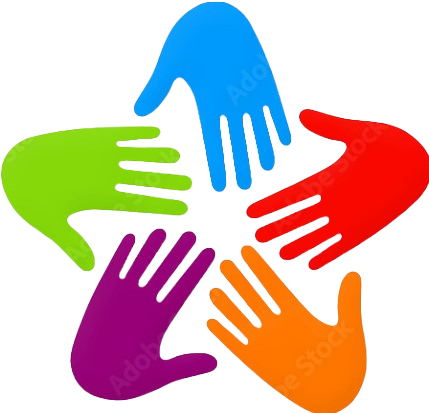 Dodge County Public Health
Family Home Visiting
Expectant parents, parents, or guardians of children five years old and younger can get in-home coaching with parenting skills and connections to community resources
Description
Family Home Visiting is a voluntary, home-based service ideally delivered prenatally through a child's first few years.
Using information from developmental and risk assessments, a trained home visitor visits the family on a routine basis and works with the family on goals they have established together.
Home visiting uses a multi-generational approach, benefiting pregnant and parenting families with young children by:
Helping parents and caregivers develop safe, stable, nurturing relationships and environments that support healthy development
Connecting families to community services, such as referrals for pregnant women to prenatal care
Supporting parents as a child's first teacher
Fostering parenting skills that decrease the risk of child abuse
Features
Eligibility
Most programs offer services prenatally through children up to five years of age. Families who present the greatest need are prioritized to receive visits, including those who may have the following risk factors:
Adolescent parents
History of child or domestic abuse, or other types of violence including victimization
History of homelessness or low resiliency to adversities and environmental stressors
Mental health disorders including maternal depression or reduced cognitive function
History of alcohol or substance use
Insufficient financial resources and economic instability due to employment barrier
Nearly all Family Home Visiting in Minnesota uses an evidence-based home visiting model that varies slightly in audience, eligibility, and focus.
Application Instructions
There is no application process. Families interested in enrolling are connected with trained home visitors.
Fee
This service is free to Medical Assistance (MA) eligible clients, or available on a sliding fee based on income.
Location
42 E Main St, Dodge Center, MN, 55927
Area Served
Dodge County
Phone Numbers
Primary Contact for this program:

507-635-6150

Toll Free:

888-600-5169
Business Hours
8:00am - 4:30pm, Monday - Friday
Websites
Other Services at this Location
Last Update
2/2/2023