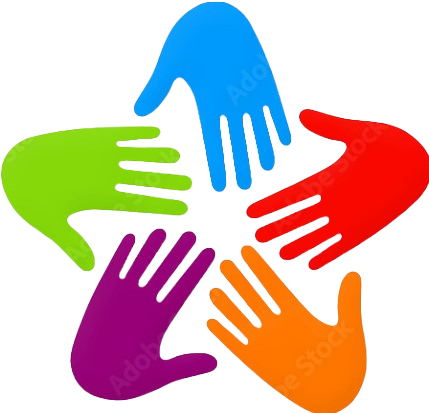 Community Resource Hub navigators are available in some areas to help families connect to local resources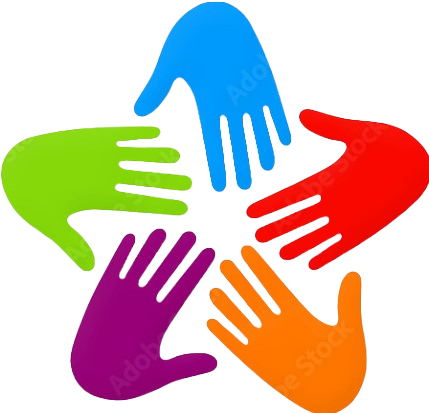 Division of Indian Work
Transitional Housing - American Indian Youth
Time-limited housing and support services for individuals and/or families
Description
Provides housing and supportive services to individuals and families who are homeless or in need of safe housing.
Transitional housing helps people live independently, address issues that led to homelessness or kept them homeless, rebuild their support network and transition into permanent housing.
The length of time a person can use the program is limited.
Additional Information
Healing Spirit House provides supportive, safe, positive, drug-free, alcohol-free environment and in-house services.
Residents learn independent living skills through group meetings and daily experiential learning such as assigned household chores and planning and preparing nightly house dinners.
Staff coordinate educational and vocational services, including enrollment in GED services and setting educational and career goals.
When a youth nears his time to age out of the system, the Case Manager assists him to find housing, connects him to resources that provide jobs skills training, additional education, or other employment opportunities depending on which direction the youth wants to go. The Case Manager stays in close contact with youth to smooth the transition into independent living.
Features
Specialization

Homeless
Native American Community
People with low income
Eligibility
Serves long-term foster care American Indian males aged 16-21.
Location
1001 E Lake St, Minneapolis, MN, 55407
Area Served
Twin Cities Metro area, primarily Hennepin County
Phone Numbers
Primary Contact for this program:

612-279-6333

Main:

612-722-8722
Email
Business Hours
9:00am - 4:00pm, Monday - Friday
Websites
Other Services at this Location
Last Update
6/5/2023