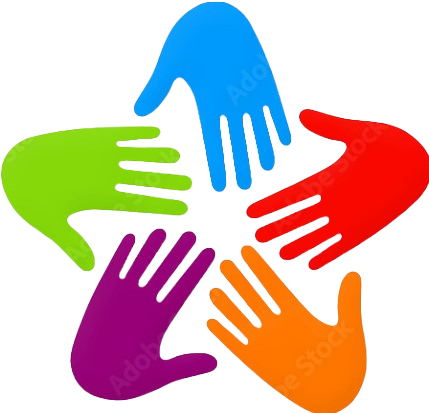 Community Resource Hub navigators are available in some areas to help families connect to local resources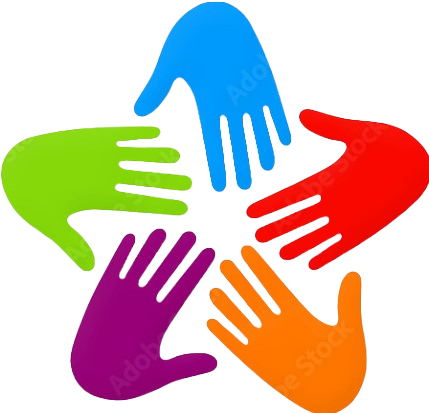 Dakota County Community Services Division
Teen Parent Assistance
Helps prepare young parents with classes or other educational programs and support
Description
Parenting education program that works with parenting and pregnant youth to help them succeed.
Education for teen parents can include classes, workshops or alternative learning settings.
Additional Information
Social Services:
Helps find housing and transportation
Helps with education and career planning
Assists with finding daycare
Helps find support groups
Public Assistance:
Helps with financial and medical assistance
Helps with establishing parentage
Public Health:
Help in preparing for labor and delivery
Teen parent education on infant care and growth and development
Immunizations and well child care
Referral to the Women, Infants and Children (WIC) program
When a teen 17 years old or younger delivers a baby, the hospital must file a report with the state within 3 days. The state then sends these reports on to the county public health and social services agencies. They do this so the county agencies can provide assistance to these young parents. Pregnant teens on public assistance must work with both social services and financial services. However, public health services are optional.
Features
Application Instructions
For additional information on services available, contact Pathways to Prosperity and Well-Being at (651) 554-5939 or Dakota County Public Health at (651) 554-6115
Location
1 Mendota Rd W, West St. Paul, MN, 55118
Area Served
Dakota County
Phone Numbers
Primary Contact for this program:

651-554-6115

Main:

651-554-6600

Alternate:

651-554-5611

Public Health:

651-554-6100
Email
Business Hours
8:00am - 4:30pm, Monday - Friday
Websites
Other Services at this Location
Last Update
5/26/2023