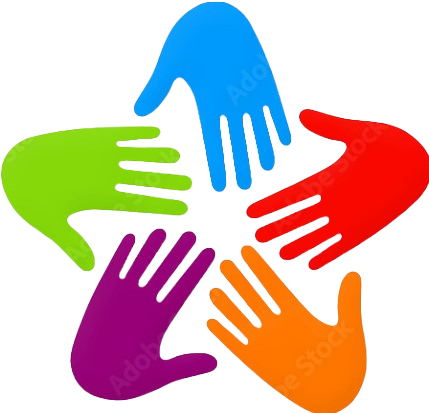 Community Resource Hub navigators are available in some areas to help families connect to local resources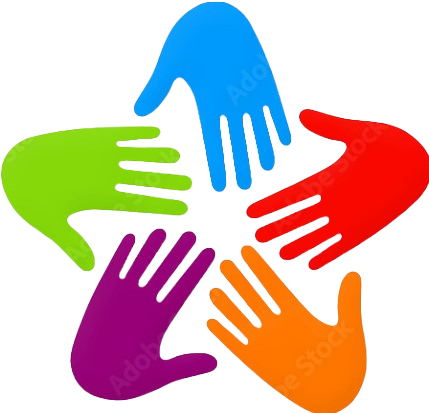 Crisis Response of Southeast Minnesota
Adult Mental Health Crisis Response Services
Immediate help for people having urgent problems with depression, panic, anxiety, delusions, or other mood or behavior disorders
Description
Adult Mental Health Crisis Response Services can help you cope with a current crisis and stay in your home and community. A trained mental health crisis responder assesses the crisis, helps you get through the crisis, and then follows up helping you connect with longer term support and services.
If you need more help to be safe, crisis response can help to set up hospital care or to access a crisis stabilization service.
Every county in the state has an adult mental health crisis telephone number.
Most counties also provide other kinds of crisis help, like:
Mobile Crisis Response Services: Trained crisis responders will come to your home (or a meeting place that you choose) to help you in a crisis
Residential Crisis Services: Help in a facility where you can stay for a few days until the crisis is under control
Crisis Stabilization Services: Help you connect with other support services and gain skills to avoid future crises
Additional Information
Provides crisis line for mental health issues, suicide prevention and support, and depression.
Mobile teams complete comprehensive crisis assessments. A crisis assessment is an immediate, face-to-face evaluation by a two crisis-trained mental health practitioners consulting with a mental health professional.
Provide immediate intervention to aid the caller in relieving current symptoms of the mental health crisis.
Offers support and counseling and connect callers to local resources.
Features
Payment

Medicaid (Medical Assistance)
Private health insurance
Sliding fee scale
Eligibility
Any adult in Minnesota who is experiencing a mental health crisis can use the crisis response services. Examples of mental health crises may include feeling suicidal, depression, seeing or hearing things that may not be there, flashbacks, anxiety, panic, or any other mental health crisis.
If you are in danger of hurting yourself or someone else, call 911 right away.
ADDITIONAL INFORMATION: Dodge, Fillmore, Goodhue, Houston, Mower, Olmsted, Steele, Wabasha, Waseca, and Winona counties
Application Instructions
If you are in a different county, the state list of crisis phone numbers is available online.
Crisis Text Line details are also available online.
ADDITIONAL INFORMATION: Contact the Crisis Line 24/7 for assistance: (844) 274-7472
Fee
People with or without insurance can get crisis help.
Location
Call for location
Area Served
All of Southern Minnesota, including Dodge, Steele, Waseca, Mower, Goodhue, Winona, Houston, Wabasha, Olmsted, and Fillmore counties
Phone Numbers
Primary Contact for this program:

844-274-7472
Business Hours
24/7
Websites
Other Locations
Other Services at this Location
Last Update
5/12/2023