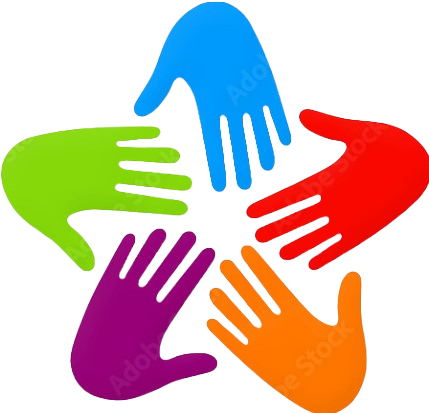 Community Resource Hub navigators are available in some areas to help families connect to local resources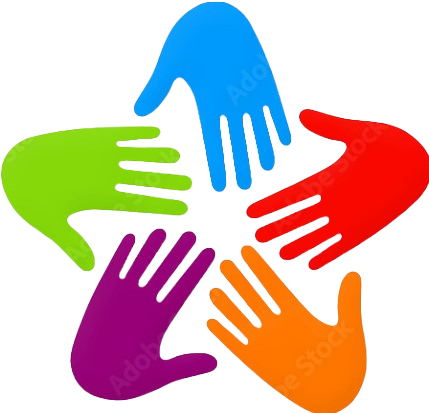 Community Thread
Transportation
Program that provides rides for people in the community
Description
Transportation program that provides rides for people in and around their community
Additional Information
Provides door-to-door transportation for seniors and others who are unable to drive themselves to medical appointments
Riders must be residents of the Stillwater Area School District, but the medical appointment does not need to be in the Stillwater Area School District.
The Connector Loop runs every Monday from 10:00am - 3:00pm, with scheduled stops at housing complexes, area businesses, retail stores and other community destinations, serving the greater Stillwater and Oak Park Heights area.
Features
Payment

Free / no cost to eligible clients
Transportation Area Served by County
Eligibility
Riders must:
Be able to walk without assistance
Live in the Stillwater School District #834
Have no other means of transportation
The program is unable to provide rides to dialysis appointments.
The Connector Loop is open to all.
Application Instructions
Riders must complete an application and a pre-screening prior to the start of service. Requests for transportation must be made at least 3 business days in advance, so that a volunteer driver can be scheduled.
Fee
This is a donation-based program. Rides are free, but donations are encouraged.
The Connector Loop is open to all. Riders pay a $3 (cash only) fare for an all-day pass and can get on and off the bus at any stop along the loop.
Location
2300 Orleans St W, Stillwater, MN, 55082
Area Served
Only serves residents in the Stillwater school district #834
Phone Numbers
Primary Contact for this program:

651-439-7434
Email
Business Hours
9:00am - 4:00pm, Monday - Friday
Websites
Last Update
5/25/2023