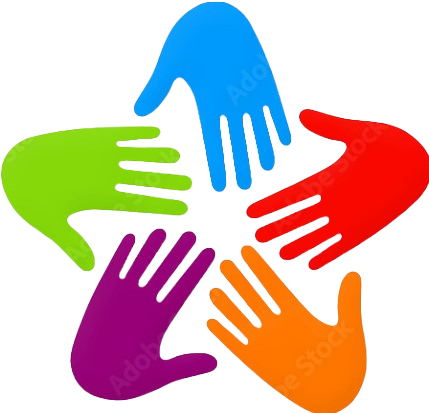 Community Resource Hub navigators are available in some areas to help families connect to local resources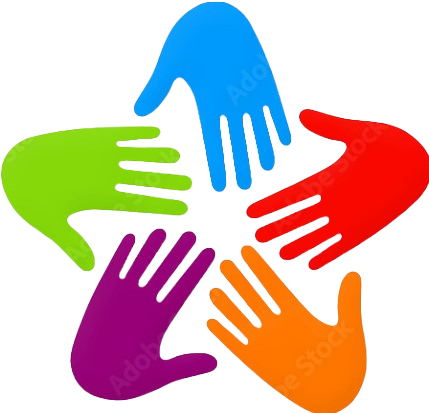 Cities Area Transit (CAT)
Transportation - Dial-a-Ride
Program that provides rides for people in the community
Description
Transportation program that provides rides for people in and around their community
Additional Information
Americans with Disabilities Act (ADA) Paratransit Service is available for people who are unable or have extreme difficulty using regular route transit service because of a disability or health condition.
Trips can be scheduled for any purpose. Whether a rider is traveling to a doctor's appointment, going shopping or meeting friends for dinner, all trips are treated equally.
This is a shared-ride public transportation system, so routes and schedules are designed to transport multiple passengers at one time to multiple destinations.
Senior Rider is a user-friendly bus service for seniors 62 and over.
Trips can be scheduled within the city limits of East Grand Forks, Minnesota and Grand Forks, North Dakota.
Enjoy curb-to-curb, accessible transit service from your home to major activity centers:

Medical centers
Senior center
Grocery and general shopping

Drivers will help passengers to and from the outside of the van door to a home or building.
Bus, Dial-A-Ride and Senior Rider Vehicle Operation Hours: 6:00am - 10:00pm, Monday - Friday; 8:00am - 10:00pm, Saturday
Features
Specialization

Disabilities
Older adults
Older adults with disabilities
Transportation

Assist passengers to and from vehicle
Vehicle lift access
Transportation Area Served by County
Eligibility
Anyone who is not able to use regular route bus service due to disability, according to Americans with Disabilities Act requirements, can be certified to use the service
It operates within the city limits of Grand Forks North Dakota and East Grand Forks, Minnesota
Senior Rider program: Persons 62 and older
Application Instructions
A completed paratransit application form is needed to determine eligibility for service. You can call (701) 787-9120 to have one mailed to you
Senior Rider program: Please call (701) 787-9120 at least one day before your trip
Fee
Rider using the Dial-A-Ride service pays $3 for a one-way trip.
Only authorized individuals may have a Personal Care Attendant ride for free. As many companions as requested may ride, but must pay the current rate.
Senior Rider program: $3 per one-way ride
Location
450 Kittson Ave, Grand Forks, ND, 58201
Area Served
Grand Forks and East Grand Forks City limits
Phone Numbers
Primary Contact for this program:

701-787-9120

Main:

701-746-2600
Email
Business Hours
7:00am - 4:00pm, Monday - Friday
Websites
Other Services at this Location
Last Update
11/9/2022