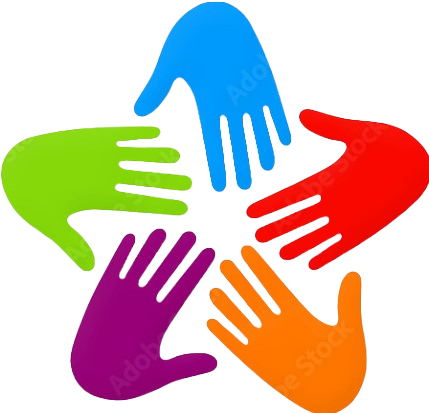 Community Resource Hub navigators are available in some areas to help families connect to local resources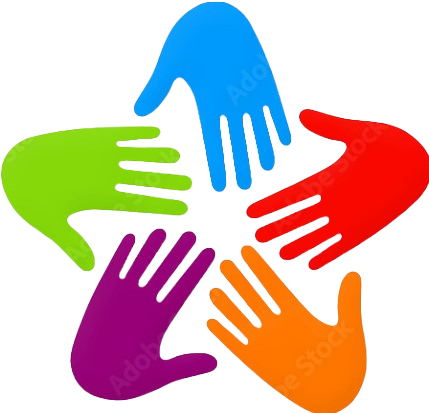 Bois Forte Band of Chippewa
Family Homeless Prevention and Assistance Program (FHPAP)
Short-term help for low-income families, youth and single adults who are homeless or are about to become homeless
Description
The Family Homeless Prevention and Assistance Program (FHPAP) helps low-income families with or without children, unaccompanied youth and single adults who are homeless or are about to become homeless.
Resources and money help with:
Preventing homelessness
Getting back into housing right away
Staying in housing
Assistance usually takes the form of short-term help with rent. It may also help with utility costs. Payments may help to prevent foreclosure or eviction.
Features
Specialization

Homeless
Native American Community
People with low income
Eligibility
Recipients are households at or below 200% Federal Poverty Guidelines and the household must be experiencing a housing crisis and a need for assistance.
Housing assistance and services may vary by region or agency. There are FHPAP programs in all Minnesota counties and six of the northern tribal nations including Red Lake, White Earth, Fond Du Lac, Bois Forte, Mille Lacs and Leech Lake.
Additional eligibility criteria may apply.
ADDITIONAL INFORMATION: Serves singles and families
Location
13071 Nett Lake Rd, Ste A & B, Nett Lake, MN, 55772
Area Served
Bois Forte Reservation
Phone Numbers
Primary Contact for this program:

218-757-3295

Toll Free:

800-747-1218
Websites
Other Services at this Location
WIC - Supplemental Nutrition Program A nutrition and breastfeeding program that helps young families eat well and be healthy. Learn about nutrition during pregnancy and feeding your baby and young children; meet breastfeeding goals; and buy healthy food using your WIC card.
Last Update
5/25/2023