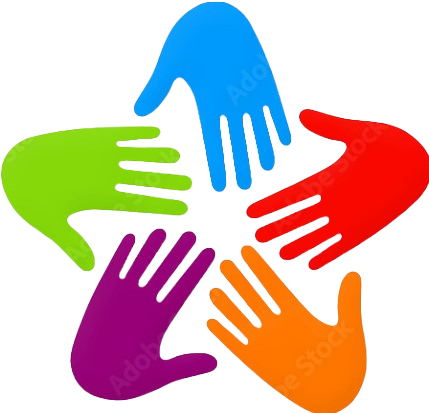 Community Resource Hub navigators are available in some areas to help families connect to local resources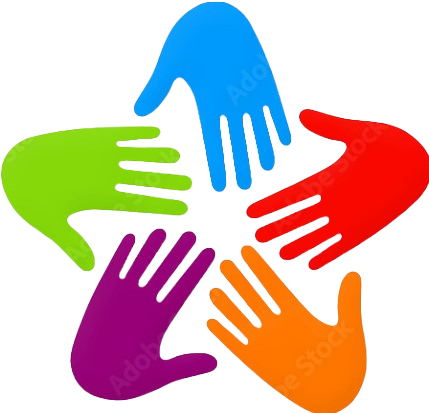 Bois Forte Band of Chippewa
Early Head Start - American Indian Families
Home visiting or center-based services and programs for low-income families with infants and toddlers that support child development, parenting skills and self-sufficiency
Description
Early Head Start helps families with infants, toddler and pregnant women prepare for success. Programs promote children's development through services that support early learning, health, and family well-being.
The program helps with physical, cognitive, social and emotional development while being responsive to ethnic, cultural, and linguistic backgrounds.
Services vary in each local community and may include:
Evidence-based home visiting
Center-based or Family Child Care options in some local communities
Socialization experiences for children and their families
Leadership, advocacy, and training supports for families
Coordination with public schools and Early Childhood Special Education
The goal is to deliver services to children and families in core areas of early learning, health, and family well-being while engaging parents as partners every step of the way.
Local Head Start services are delivered by public and private nonprofit and for-profit agencies supported by local, state, and federal funding.
Features
Payment

Free / no cost to eligible clients
Specialization

Native American Community
People with low income
Eligibility
The Health and Human Services (HHS) Poverty Guidelines are used to determine income eligibility for participation in Early Head Start programs.
Pregnant women and children birth - age 3 who are from families with incomes below the poverty guidelines
Children in families who are experiencing homelessness
Families receiving public assistance such as Temporary Assistance for Needy Families (TANF) or Supplemental Security Income (SSI)
Foster children are eligible regardless of their foster family's income
Local programs may determine additional selection criteria to be responsive to community needs.
Fee
No cost to participating families
Location
5344 Lake Shore Dr, Nett Lake, MN, 55772
Area Served
Bois Forte Reservation
Phone Numbers
Primary Contact for this program:

218-757-3265

Main - Housing Program:

218-757-3253

Main - Transportation Dispatch:

218-757-0280

Main - Tribal Government:

218-757-3261

Toll Free:

800-221-8129

Toll Free - Housing Program:

888-833-7337

Toll Free - Transportation Dispatch:

888-757-1540
Websites
Other Locations
Other Services at this Location
Last Update
6/6/2023