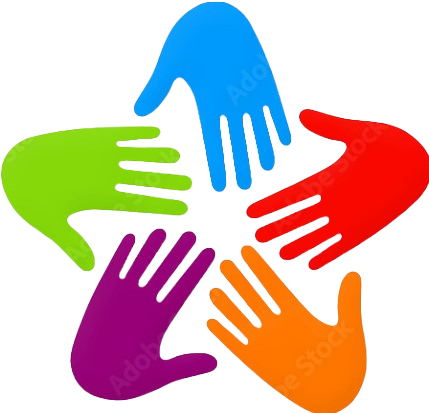 Community Resource Hub navigators are available in some areas to help families connect to local resources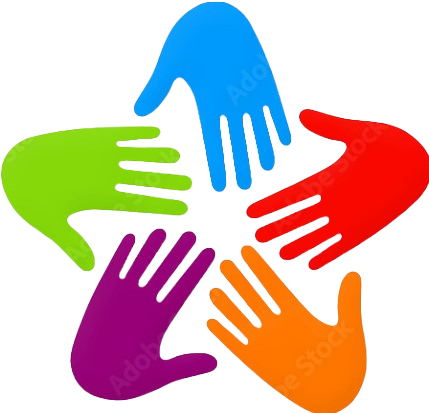 Bethany Christian Services
Crisis Nursery
Short-term child care for families going through a crisis or stressful situation
Description
Immediate child care is available to kids that need temporary supervision. A crisis nursery is generally available on a 24/7 basis. Crisis intervention services can include child abuse prevention and family support programs.
Services are available to families experiencing:
Medical or mental health concerns
Housing problems
Financial strain or lapse in Child Care Assistance benefit
Divorce or separation
Family violence
Emergency situations
Additional Information
Safe Families for Children is a network of host families that help parents who need to temporarily place their children due to unmanageable or critical circumstances.
In Safe Families, parents voluntarily place children into homes, and Host Families receive no compensation for their care.
Children from birth - 17 years old are voluntarily placed with a host family with the goal of returning to their families and a healthier environment.
While it may vary, the average length of stay in Safe Families is 30 days, whereas foster care can be closer to a year.
This temporary care for children gives parents time to re-establish stability in their homes so the family can be reunited—stronger than ever.
This program is not foster care or adoption.
Eligibility
Available for children from birth to age 17
At least one parent must work with Bethany staff to resolve the crisis and reunite with the child(ren)
This program does not include children who have experienced abuse or neglect
Location
1305 1st St S, Willmar, MN, 56201
Area Served
Statewide
Phone Numbers
Primary Contact for this program:

320-214-0601

Toll Free:

866-321-1964
Websites
Last Update
10/12/2022