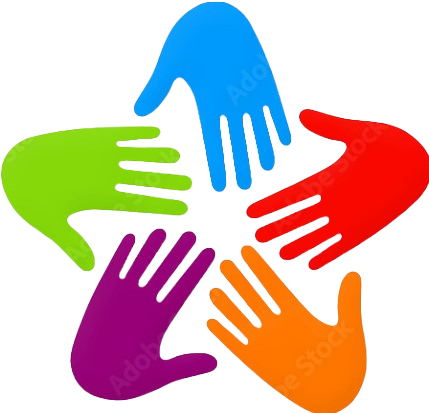 Community Resource Hub navigators are available in some areas to help families connect to local resources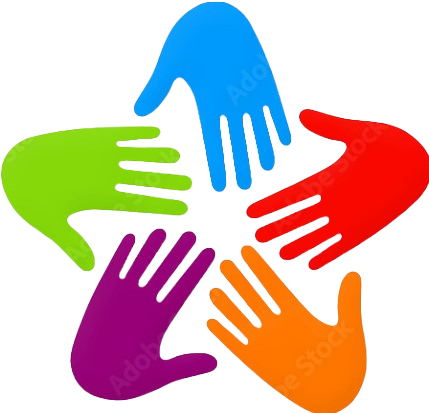 Beltrami County Health & Human Services
Child and Teen Checkups
Coordinators connect individuals to well-child care and screenings for eligible newborns, children and young adults
Description
Preventive care keeps kids healthy! Coordinators at these agencies are available to help individuals know if they are eligible for services and connect to local clinics and agencies that provide comprehensive well-child exams that include age-appropriate preventive, dental, mental health, and developmental screenings.
More information about the Child and Teen Checkups program can be found online.
Additional Information
The purpose of the checkups is to identify and treat health problems early.
Meets the physical requirements for Head Start, preschool screening and/or daycare.
About This Location
Get help with finding:
A medical or dental clinic
Transportation assistance
Translation services
Scheduling
Resources such as food, mental health, crisis or shelter assistance
Features
Medical Services

Nutrition assessment and/or counseling
Payment

Free / no cost to eligible clients
Medicaid (Medical Assistance)
Eligibility
Newborns, children and adolescents through the age of 20 who are eligible for Medicaid
ADDITIONAL INFORMATION: Children birth - 21 years
Application Instructions
Screenings are done by appointment only, call (218) 333-8140 for appointment
Fee
There is no fee if your child has been accepted into a Minnesota Health Care Program.
Medical Assistance Eligibility, Minnesota Care Blue Plus, Private Pay
Location
616 America Ave NW, Ste 330, Bemidji, MN, 56601
Area Served
Beltrami County
Phone Numbers
Primary Contact for this program:

218-333-8300

Main - Public Health:

218-333-8140
Email
becky.secore@co.beltrami.mn.us
Business Hours
8:00am - 4:30pm, Monday - Friday
Websites
Other Services at this Location
Last Update
5/26/2023