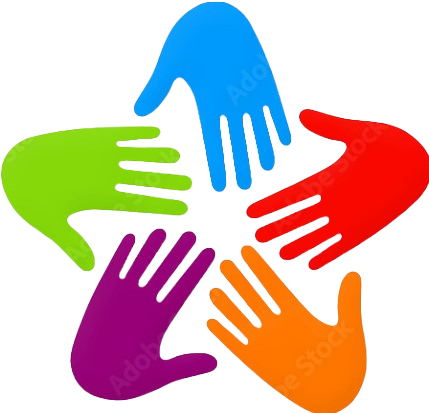 Community Resource Hub navigators are available in some areas to help families connect to local resources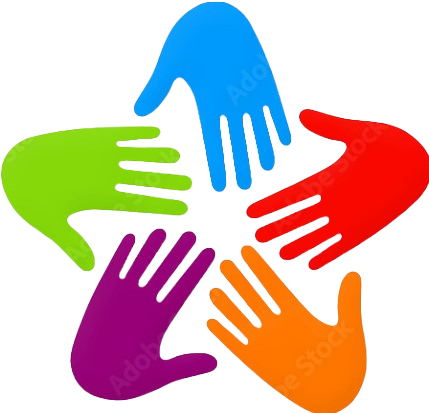 Arrowhead Economic Opportunity Agency (AEOA)
Home Repair Financial Assistance
Loans to eligible homeowners to increase the accessibility of their house or make needed fixes
Description
Loan program to homeowners for routine home maintenance, emergency repairs, or accessibility improvements.
Participants must meet income and other eligibility requirements.
Additional Information
Administers a variety of loan and grant programs for homeowners to make basic improvements to the safety, livability, energy efficiency and accessibility of their home.
The Rehabilitation Loan/Emergency and Accessibility Loan Programs assist low income homeowners in financing basic home improvements that directly affect the safety, habitability, energy efficiency or accessibility of their homes.
The Emergency and Accessibility Loan Program is available for home improvements addressing emergency conditions of the home or accessibility needs for a disabled household resident, subject to prior approval by Minnesota Housing.
All loans are forgiven if the borrower does not sell, transfer title, or ceases to occupy the property during the loan term.
Features
Organization Type

Community Action Partnership
Eligibility
Residents of Cook, Lake, and St. Louis counties, excluding the City of Duluth.
Owned and occupied your home as your principal residence for at least 6 months
Current on all mortgage payments, if applicable
Within the program income limits
Complete eligibility information for the Minnesota Housing Rehabilitation Loan/Emergency and Accessibility Loan Program is available online.
Location
702 S 3rd Ave, Virginia, MN, 55792
Area Served
St. Louis, Lake, and Cook counties Service delivery for some programs has extended to the four neighboring counties of Aitkin, Carlton, Itasca, and Koochiching
Some services available at this location are provided only in certain limited geographic areas. Please see the Eligibility requirements for each service to determine if that service is available in your location. Groceries to Go is only available in St. Louis County
Phone Numbers
Primary Contact for this program:

218-735-6819

Main:

218-749-2912

Toll Free:

800-662-5711
Email
Business Hours
8:00am - 4:30pm, Monday - Friday
Websites
Other Services at this Location
Last Update
5/11/2023