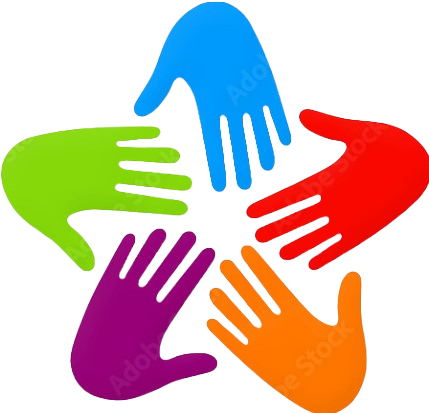 Community Resource Hub navigators are available in some areas to help families connect to local resources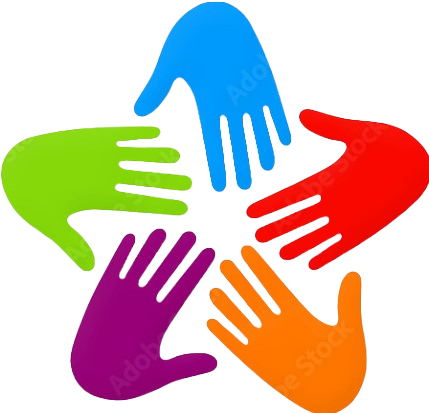 Arrowhead Economic Opportunity Agency (AEOA)
Food Shelf
Food support is available to people in need
Description
Food is distributed to those who need it. The emergency food is typically made available through donations.
Additional Information
Provides emergency and short-term food assistance to income-eligible individuals and families.
Features
Organization Type

Community Action Partnership
Eligibility
Serves Aitkin, Carlton, Cook, Itasca, Koochiching Lake and St. Louis counties. No one who is in need of assistance will be turned away.
Application Instructions
Bring proof of Income or proof of being on energy assistance. Clients must also fill out a form proving these.
Aurora Area Food Shelf: Tuesdays, 10:00am - 1:00pm
Babbitt Food Shelf: Food vouchers - distributed by churches (218) 827-2166
Cook County Food Shelf (Grand Marais) - Mondays, 3:00pm - 5:00pm
Hermantown Area Food Shelf: Tuesdays, 10:00am - 1:30pm
Meadowlands Food Shelf: Thursdays, 1:00pm - 4:00pm
Proctor Food Shelf - Wednesdays, 10:00am - 1:00pm
Quad City Food Shelf (Mt Iron) - Wednesdays and Thursdays, 10:00am - 4:00pm
Silver Bay Food Shelf - Monday - Friday, 8:00am - 4:00pm
Tower Area Food Shelf - 3rd Tuesday, 2:30pm - 5:00pm
Two Harbors Food Shelf: Tuesdays, 10:00am - 3:45pm
Location
300 2nd St W, Congregational Church, Grand Marais, MN, 55604
Area Served
Grand Marais and surrounding communities
Phone Numbers
Primary Contact for this program:

218-387-2113
Business Hours
3:00pm - 5:00pm, Mondays 4:30pm - 6:30pm, 1st Wednesday of the month
Websites
Other Locations
Last Update
5/11/2023