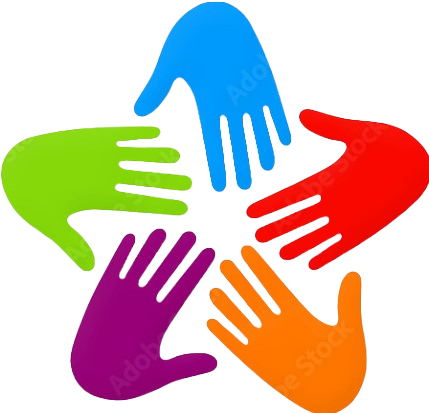 Community Resource Hub navigators are available in some areas to help families connect to local resources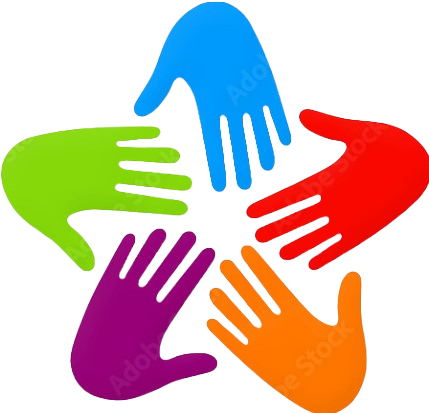 Arrowhead Economic Opportunity Agency (AEOA)
Energy Assistance Program
Helps renters and homeowners pay their home heating bills and may also assist homeowners to fix or replace their broken furnace
Description
Energy Assistance Program (EAP) services may include:
Help paying energy bills
Help paying water/wastewater bills
Help with utility disconnections or getting fuel delivered
Information on efficient and safe use of energy
Helping you work with your energy suppliers and human service providers
Repairing or replacing a broken furnace or heating system, if you own your home
Features
Organization Type

Community Action Partnership
Eligibility
Eligibility is based on three most recent months of income. See the application form for income limits based on household size. Funds are available for renters and homeowners.
ADDITIONAL INFORMATION: Serves Cook, Lake and St. Louis counties, including the City of Duluth, and Grand Portage Reservation.
Application Instructions
Complete one of the following applications:
Applications can also be picked up from your local service provider, or Minnesota residents can obtain an application and more information by calling (800) 657-3710.
Mail the completed application to your local provider.
Fee
There is no fee.
Location
702 S 3rd Ave, Virginia, MN, 55792
Area Served
St. Louis, Lake, and Cook counties Service delivery for some programs has extended to the four neighboring counties of Aitkin, Carlton, Itasca, and Koochiching
Some services available at this location are provided only in certain limited geographic areas. Please see the Eligibility requirements for each service to determine if that service is available in your location. Groceries to Go is only available in St. Louis County
Phone Numbers
Primary Contact for this program:

844-568-0149

Main:

218-749-2912

Toll Free:

800-662-5711
Email
Business Hours
8:00am - 4:30pm, Monday - Friday
Websites
Other Locations
Other Services at this Location
Last Update
5/11/2023