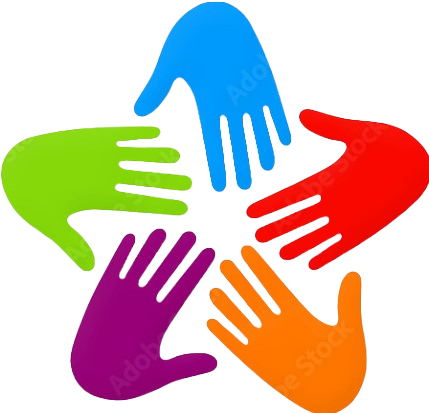 Community Resource Hub navigators are available in some areas to help families connect to local resources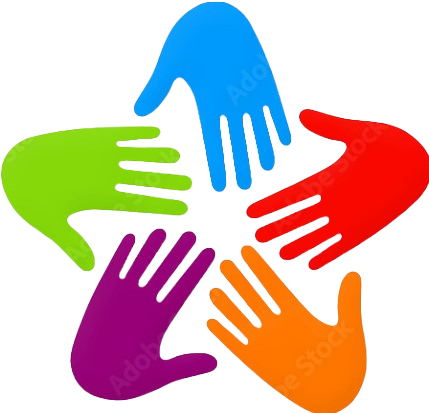 Arc Northland
Housing Access Coordination
Helps people with disabilities to plan, find, and move into a home of their own
Description
Housing Access Services help adults with disabilities find and move to homes of their own (that are not owned or run by a disability services provider).
Housing Access Coordination (HAC) staff can help with:
Completing rental applications, lease agreements and publicly financed housing applications
Developing household budgets
Locating housing
Meeting and negotiating with landlords or property staff
Packing and moving belongings
Learn more about this service when paid for under the waivers in the Community-Based Services Manual.
Additional Information
A Housing Access Coordinator will work with the person to develop their housing goals and find independent housing.
Features
Payment

Brain Injury Waiver (BI)
Community Access for Disability Inclusion Waiver (CADI)
Community Alternative Care (CAC) Waiver
Developmental Disabilities Waiver (DD)
Eligibility
To qualify, you must be:
Moving from one of the following:

Family and group family foster care
Hospital
Registered Housing with Services
Nursing facility
An unlicensed home (such as a home that you rent yourself)
Intermediate care facilities for persons with developmental disabilities
Intensive rehabilitation treatment and Rule 36 settings licensed
Institution for Mental Diseases (IMD)

Moving to an unlicensed home in the community that you rent or own yourself
Location
424 W Superior St, Ste 500, Duluth, MN, 55802
Area Served
St. Louis, Carlton, Lake, Cook, Koochiching, Itasca, Pine and Aitkin counties
Phone Numbers
Primary Contact for this program:

218-726-4739

Main:

218-726-4725
Email
Websites
Other Services at this Location
Last Update
5/11/2023