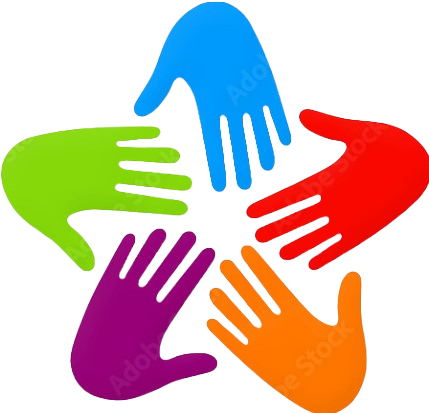 Community Resource Hub navigators are available in some areas to help families connect to local resources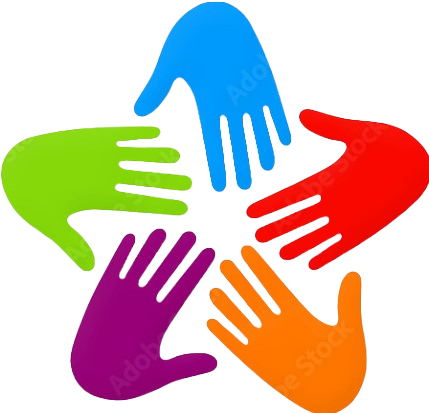 Anoka County Health and Human Services
Children's Mental Health
Children's Mental Health Services include: screening and intake, referral for diagnostic assessment, early intervention and prevention services, and case management.
Description
Children are evaluated by an intake social worker who will learn about the child's needs and provide information on both community resources and the application process for voluntary county services.
Children's Mental Health Services include:
Screening and Intake: Children's Mental Health (CMH) services are voluntary and must be requested by a parent or legal guardian. Anoka County CMH first looks to appropriate community-based resources to meet a family's needs. If a child has health insurance that covers mental health services, a referral may be made to the provider(s) of the family's choice. If more intensive services are needed, the intake social worker will gather additional information through a formal intake process, often meeting with the family in their home.

Referral for Diagnostic Assessment: A current diagnostic assessment (completed within the last 180 days) is required if you wish to receive CMH services. For more information on where and how to obtain a diagnostic assessment, call Anoka County CMH Intake at 763-712-2722.

Early Intervention and Prevention Services: The Early Intervention and Prevention Program is a voluntary service available to children and their families who are struggling with mental health issues or stressful family relationships.

Case Management: County case management services help families assess their child's mental health needs, develop a treatment plan to meet those needs, and assist children and families in arranging needed therapeutic and supportive services. The CMH case manager will regularly meet with families to assess the appropriateness, delivery and effectiveness of services over time.
Eligibility
To be eligible for Children's Mental Health services, a child must be a resident of Anoka County and under the age of 18. A current (within the last 180 days) diagnostic assessment must also determine that the child meets the criteria for a severe emotional disturbance.
Application Instructions
All requests for county assistance or services begin with a call to Anoka County Children's Mental Health Intake
Location
2100 3rd Ave, Ste 500, Anoka, MN, 55303
Area Served
Anoka County
Phone Numbers
Primary Contact for this program:

763-324-1430

Main - Administrative:

763-324-4000

TTY:

763-324-5289
Websites
Other Services at this Location
Last Update
3/28/2023