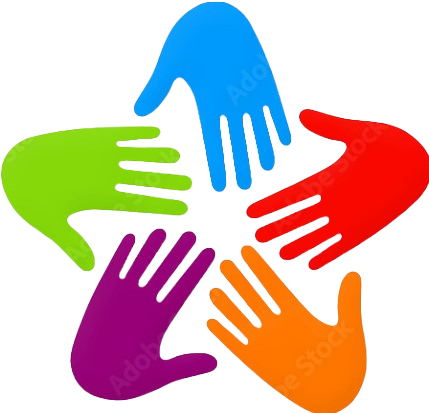 Community Resource Hub navigators are available in some areas to help families connect to local resources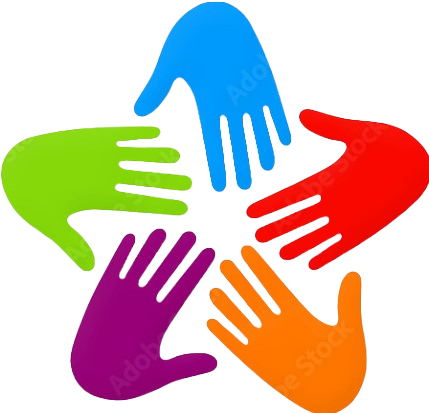 Amherst H. Wilder Foundation
Early Childhood Mental Health Services
Mental health services for young children and their families
Description
Mental health services that can support healthy parenting when either the caregiver or the child is affected by emotional or behavioral concerns. For caregivers, this may be a history of postpartum depression, trauma, anxiety, other mental illness, or substance use. For young children, this may be challenging behaviors, trouble with eating or sleeping, tantrums, or other emotional or behavioral problems.
These services are especially important for young children or parents/caregivers who have experienced trauma, such as abuse, neglect, violence, or other stressful or scary events in life.
Additional Information
Wilder helps children of all ages from birth - 17, and their families, and provides services in clinics, schools, community settings and via telehealth. Call Wilder if your child experiences:
Emotional or behavioral issues
Changes in mood or behavior
Aggression or hurting others
Traumatic events
Self-harm
Uncontrolled outbursts
Difficulty focusing or paying attention
About This Location
Services are provided by professionals that are trained and supported by the Minnesota Department of Human Services (DHS) in evidence-based (proven) ways of assessing and treating early childhood and family mental health concerns. Professionals have specialty training to address trauma, emotional or behavioral concerns of babies, toddlers, and young children.
Eligibility
Children age birth - five years of age and their caregivers, with a focus on uninsured and underinsured families
ADDITIONAL INFORMATION: Parents and children from from birth - age 17
Location
451 Lexington Pkwy N, St. Paul, MN, 55104
Area Served
Twin Cities East Metro area
Phone Numbers
Primary Contact for this program:

651-280-2310

Main:

651-642-4000
Websites
Other Services at this Location
Last Update
5/25/2023