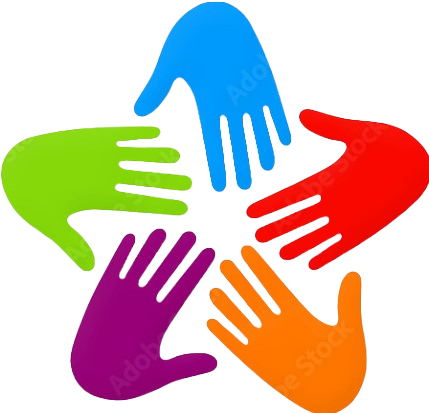 Community Resource Hub navigators are available in some areas to help families connect to local resources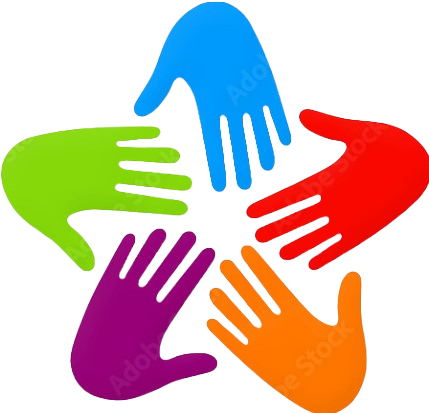 Alluma
Children's Mental Health Crisis Response Services (CRS)
Professional help 24/7 for children or youth experiencing a mental health crisis to help the child be safe, stay in their home, and get connected to support
Description
Crisis Response provides mental health crisis outreach to children and youth to help stabilize and end the crisis. Crisis support is provided by licensed mental health professionals. Crisis Response is available 24 hours a day, 7 days every week.
Crisis Response may include:
Figuring out what is wrong, how to stabilize the situation and how to get help, in person or by phone
A crisis support professional going to the home, school, work or wherever the child needs help
Evaluation of risk of harm to the child or to others
Making a plan to manage the current crisis and reduce future crises
Short-term care to help find long-term support
Help for hospitals, schools, or police who are working with children and youth in crisis
Features
Payment

Free / no cost to eligible clients
Medicaid (Medical Assistance)
Private health insurance
Specialization

Children and/or youth with disabilities
Eligibility
Children and youth up to age 21.
Young people can call for help. Parents or teachers can also call for help for a young person.
ADDITIONAL INFORMATION: Serves Kittson, Mahnomen, Marshall, Norman, Pennington, Polk, Red Lake and Roseau counties
Application Instructions
The state list of crisis phone numbers in each county is available online.
ADDITIONAL INFORMATION: Contact the Crisis Line 24/7 for assistance: (800) 282-5005
Fee
Crisis Response is covered by most health insurance plans, including state health care programs like Medical Assistance (MA) and MinnesotaCare.
You can also get free help if you don't have insurance.
Location
603 Bruce St, Crookston, MN, 56716
Area Served
Kittson, Marshall, Mahnomen, Norman, Polk, and Red Lake counties
Phone Numbers
Primary Contact for this program:

800-282-5005

Main:

218-281-3940
Websites
Other Services at this Location
Last Update
5/12/2023