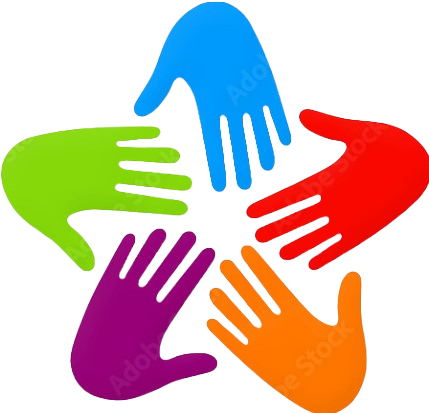 Community Resource Hub navigators are available in some areas to help families connect to local resources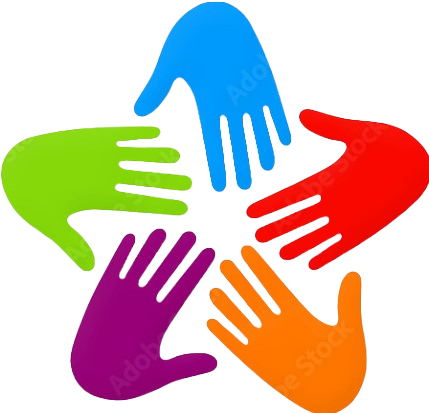 Allina Health
Medical Equipment and Supplies - AdaptHealth
Durable Medical Equipment (DME) supplier
Description
Sells medical equipment/supplies that are used for health-related issues
Durable Medical Equipment (DME) is used by people with a disability, ongoing health concerns or those recovering from home after a hospital stay.
Additional Information
They rent and sell a wide array of durable medical equipment including:
Oxygen equipment
Respiratory products
Mobility equipment
Hospital beds
Walking aids
Trained professionals will deliver and set up your home health care items, answer your questions and provide instructions on how to use your new equipment.
Features
Licenses and Certifications
Medical Equipment and Supplies

Automatic External Defibrillators (AEDS) and Supplies
Blood Glucose Monitors and Supplies: Mail Order
Blood Glucose Monitors and Supplies: Non-Mail Order
Canes and Crutches
Commodes, Urinals, Bedpans
Continuous Passive Motion (CPM) Devices
Continuous Positive Airway Pressure (CPAP) Devices
Enteral Equipment and Supplies
Enteral Nutrients
Gastric Suction Pumps
Heat and Cold Applications
Hospital Beds: Electric
Hospital Beds: Manual
Mechanical In-Exsufflation Devices
Nebulizer Equipment and Supplies
Oxygen Equipment and Supplies
Patient Lifts
Power Operated Vehicles (Scooters)
Respiratory Assist Devices (RADs)
Respiratory Suction Pumps
Seat Lift Mechanisms
Speech Generating Devices
Support Surfaces: Pressure Reducing Beds, Mattresses and Pads
Surgical Dressings
Tracheotomy Supplies
Traction Equipment
Transcutaneous Electrical Nerve Stimulators (TENS) Units and Supplies
Ultraviolet Light Devices and Supplies
Ventilators, Accessories and Supplies
Walkers
Wheelchair Accessories: Standard Manual
Wheelchair Accessories: Standard Power
Wheelchair Seating and Cushions
Wheelchairs (Standard Manual)
Wheelchairs (Standard Power)
Wheelchairs Accessories: Complex Rehabilitative Manual
Wheelchairs Accessories: Complex Rehabilitative Power
Wheelchairs: Complex Rehabilitative Manual
Wheelchairs: Complex Rehabilitative Power
Fee
For some types of DMEs, a supplier that has been awarded a contract by Medicare must be used. To determine if Medicare will pay for DMEs from this provider, use the Centers for Medicare and Medicaid Services (CMS) website to see if they are an approved provider.
Location
701 Dellwood St S, Cambridge, MN, 55008
Area Served
Isanti County
Phone Numbers
Primary Contact for this program:

763-689-7809
Websites
Other Locations
Other Services at this Location
Clinic Medical office that provides non-emergency care
Last Update
2/3/2023