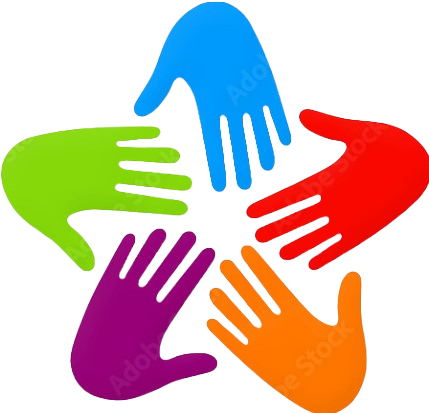 Community Resource Hub navigators are available in some areas to help families connect to local resources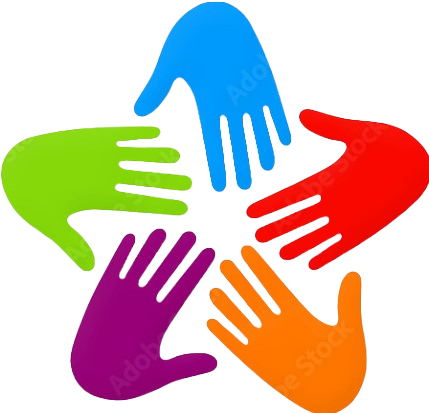 Active Medical
Medical Equipment and Supplies
Durable Medical Equipment (DME) supplier
Description
Sells medical equipment/supplies that are used for health-related issues
Durable Medical Equipment (DME) is used by people with a disability, ongoing health concerns or those recovering from home after a hospital stay.
Additional Information
In addition to their medical supplies for sale, they offer a rental program for:
Companion or transport wheelchairs
Hospital beds
Lift chairs
Ramps
Knee walkers
Scooters
Walkers
Features
Licenses and Certifications
Medical Equipment and Supplies

Canes and Crutches
Commodes, Urinals, Bedpans
Heat and Cold Applications
Hospital Beds: Electric
Infrared Heating Pad Systems and Supplies
Nebulizer Equipment and Supplies
Oxygen Equipment and Supplies
Power Operated Vehicles (Scooters)
Seat Lift Mechanisms
Support Surfaces: Pressure Reducing Beds, Mattresses and Pads
Surgical Dressings
Transcutaneous Electrical Nerve Stimulators (TENS) Units and Supplies
Ultraviolet Light Devices and Supplies
Urological Supplies
Walkers
Wheelchair Accessories: Standard Manual
Wheelchair Seating and Cushions
Wheelchairs (Standard Manual)
Fee
For some types of DMEs, a supplier that has been awarded a contract by Medicare must be used. To determine if Medicare will pay for DMEs from this provider, use the Centers for Medicare and Medicaid Services (CMS) website to see if they are an approved provider.
Location
5812 Excelsior Blvd, St. Louis Park, MN, 55416
Area Served
Hennepin County
Phone Numbers
Primary Contact for this program:

952-922-2420
Websites
Last Update
1/18/2023