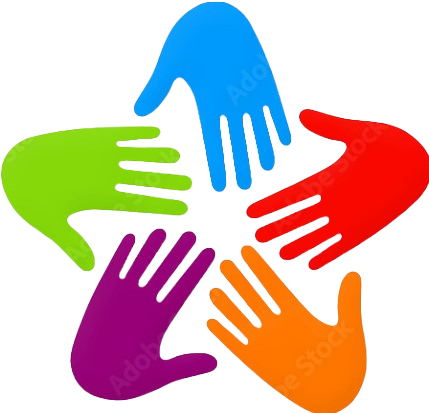 Community Resource Hub navigators are available in some areas to help families connect to local resources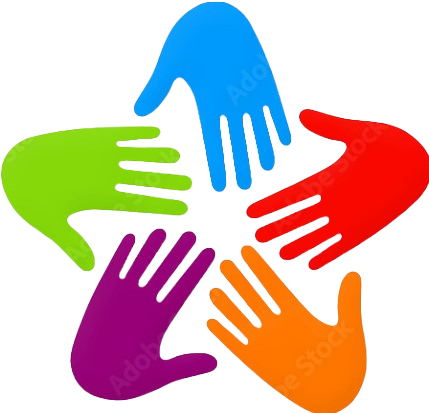 AbleNet, Inc.
Medical Equipment and Supplies
Durable Medical Equipment (DME) supplier
Description
Sells medical equipment/supplies that are used for health-related issues
Durable Medical Equipment (DME) is used by people with a disability, ongoing health concerns or those recovering from home after a hospital stay.
Additional Information
Provides educational and technical solutions to help children and adults with disabilities lead productive and fulfilled lives.
This includes a complete line of communication aids for nonverbal individuals; access aids for all ages and situations; and special education classroom curriculum and software that both enhance and help ensure learning progress.
Assistive technology equipment sales
Control and signaling aids sales
Computer input access aids sales
Environmental control systems sales
Artificial speech/augmentative communication aids sales
Webinars about assistive technology
Features
Medical Equipment and Supplies

Speech Generating Devices
Fee
For some types of DMEs, a supplier that has been awarded a contract by Medicare must be used. To determine if Medicare will pay for DMEs from this provider, use the Centers for Medicare and Medicaid Services (CMS) website to see if they are an approved provider.
Location
2625 Patton Rd, Roseville, MN, 55113
Area Served
International
Phone Numbers
Primary Contact for this program:

800-322-0956
Email
fundingservices@ablenetinc.com
Business Hours
8:00am - 5:00pm, Monday - Friday
Websites
Last Update
5/16/2023